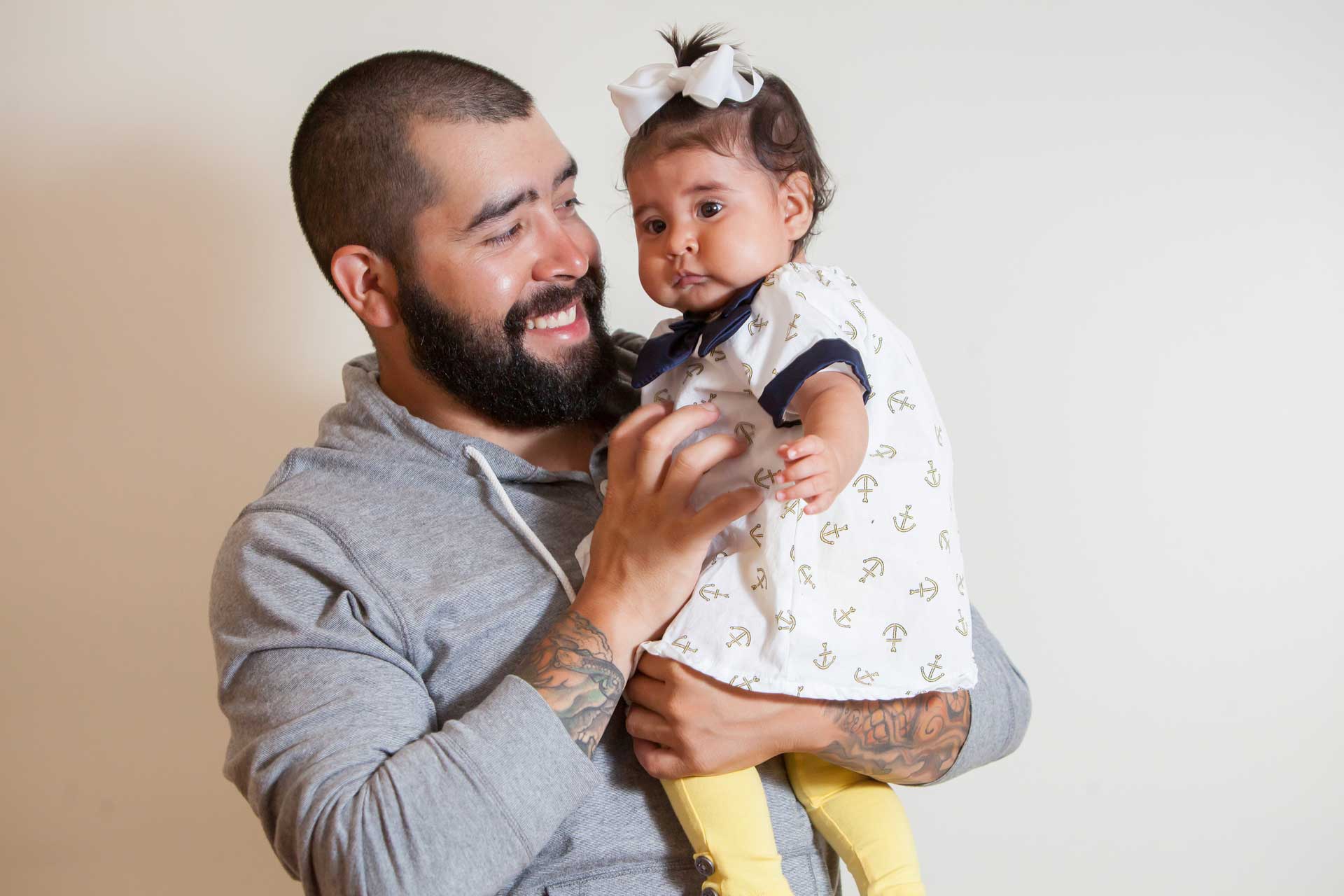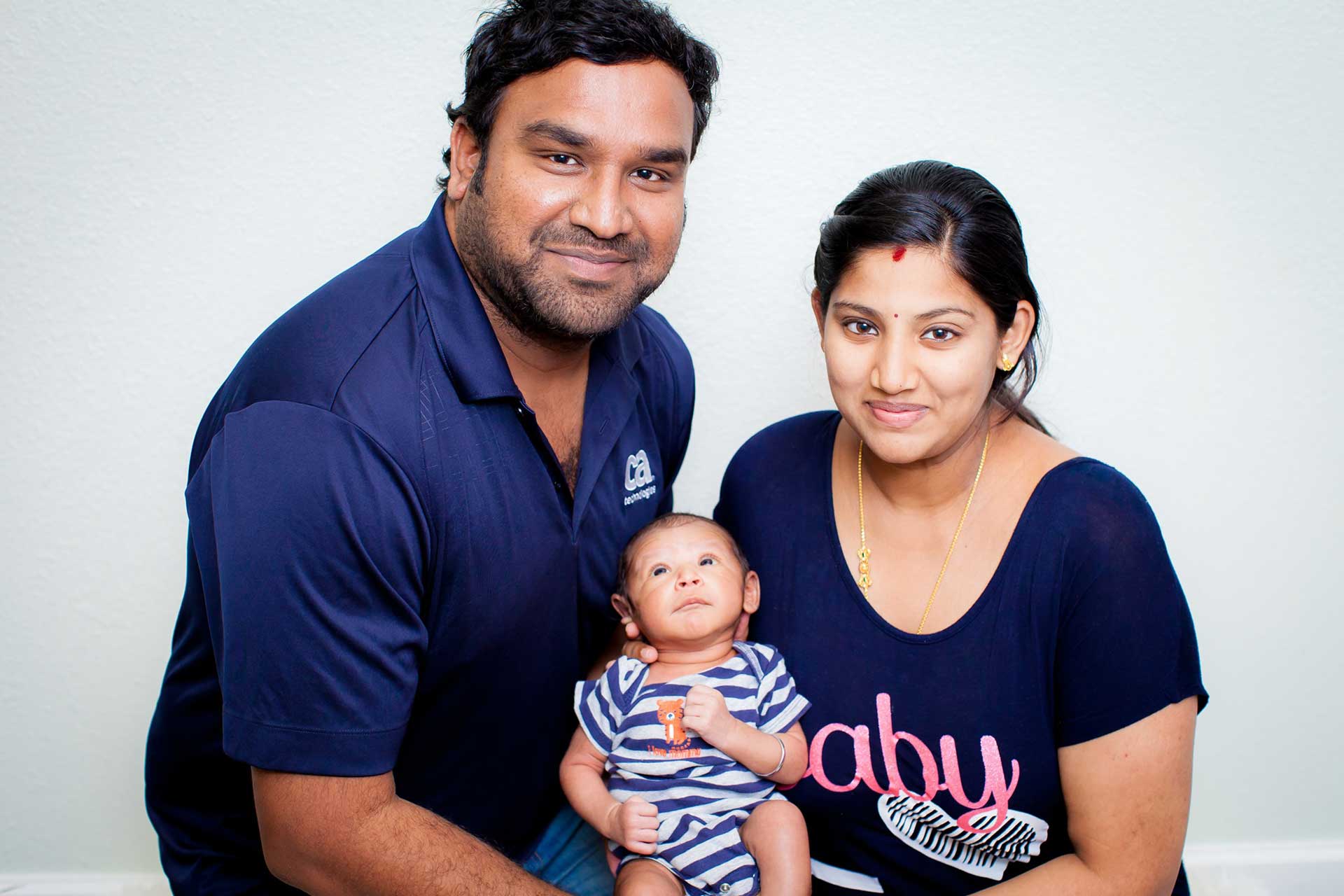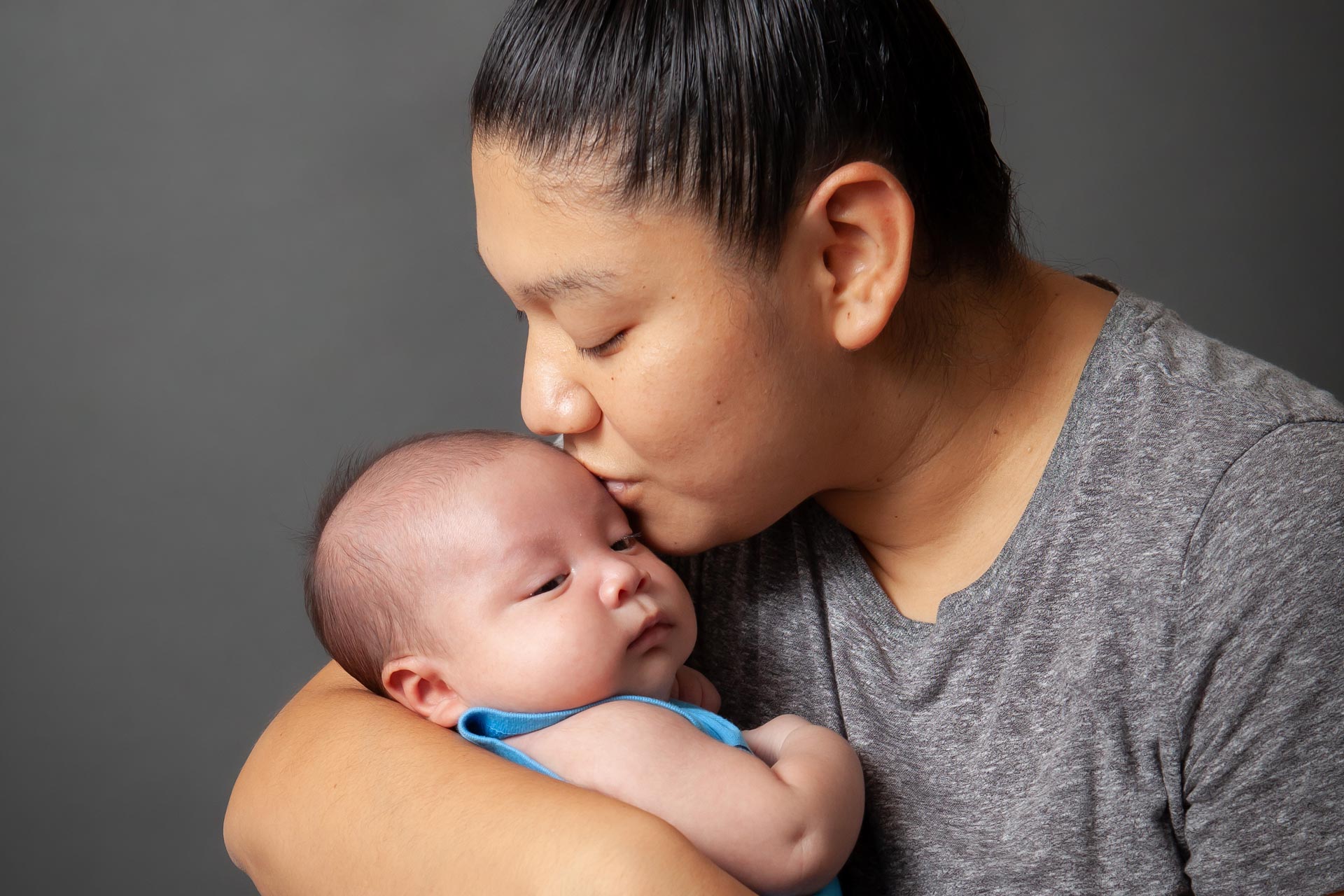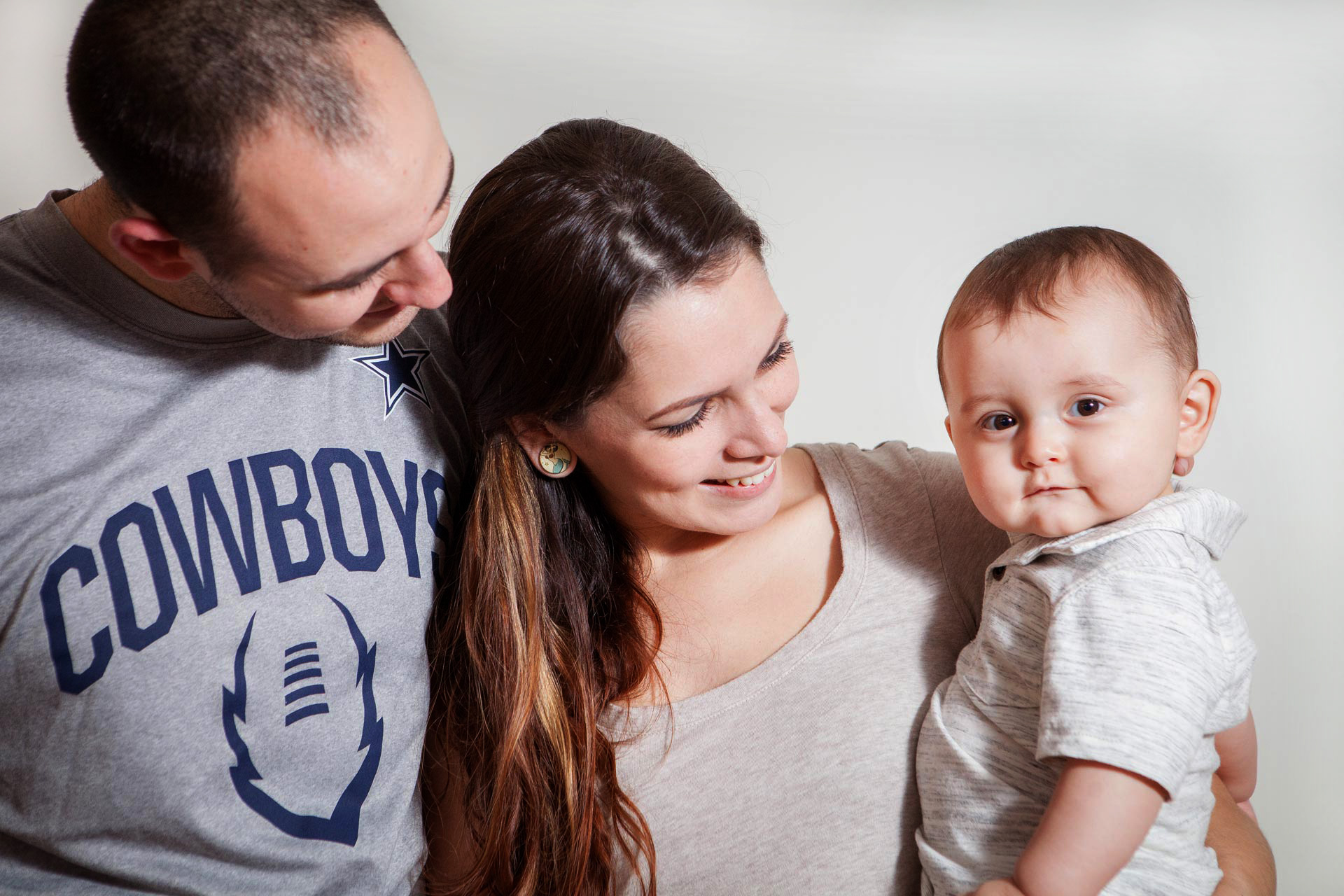 Humankindess
GIVE THE GIFT OF
HUMANKINDNESS
by making a
tax deductible
year end gift
Healthy
Healthy People.
Better World.
Smiles
Be the reason
someone smiles
Compassionate
Providing compassionate care to
families when it's needed most.
BE PART OF A COMMUNITY THAT CARES!
BE PART OF A COMMUNITY THAT CARES!
Through the generosity of people like you, RealOptions has brought hope, help, and healing to thousands of people in our community!
DIAPERS, FORMULA & MATERIAL ITEMS GIVEN TO MOMS IN NEED
OPTIMAL HEALTH EDUCATION ENGAGEMENTS FOR PARENTS AND AT RISK YOUTH
Give the Gift of Humankindness
Since 1981, we've been working to deliver the best possible health solutions to women, men, students and children with dignity, respect, and love.
GIVE TO SAFEGUARD LIVES
CLINICS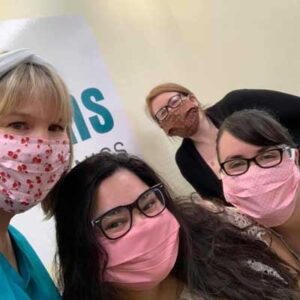 EDUCATION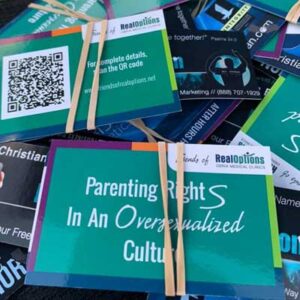 PREGNANCY LOSS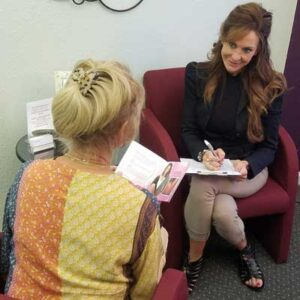 CAMPUS OUTREACH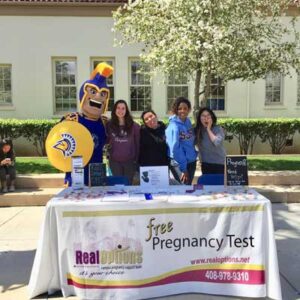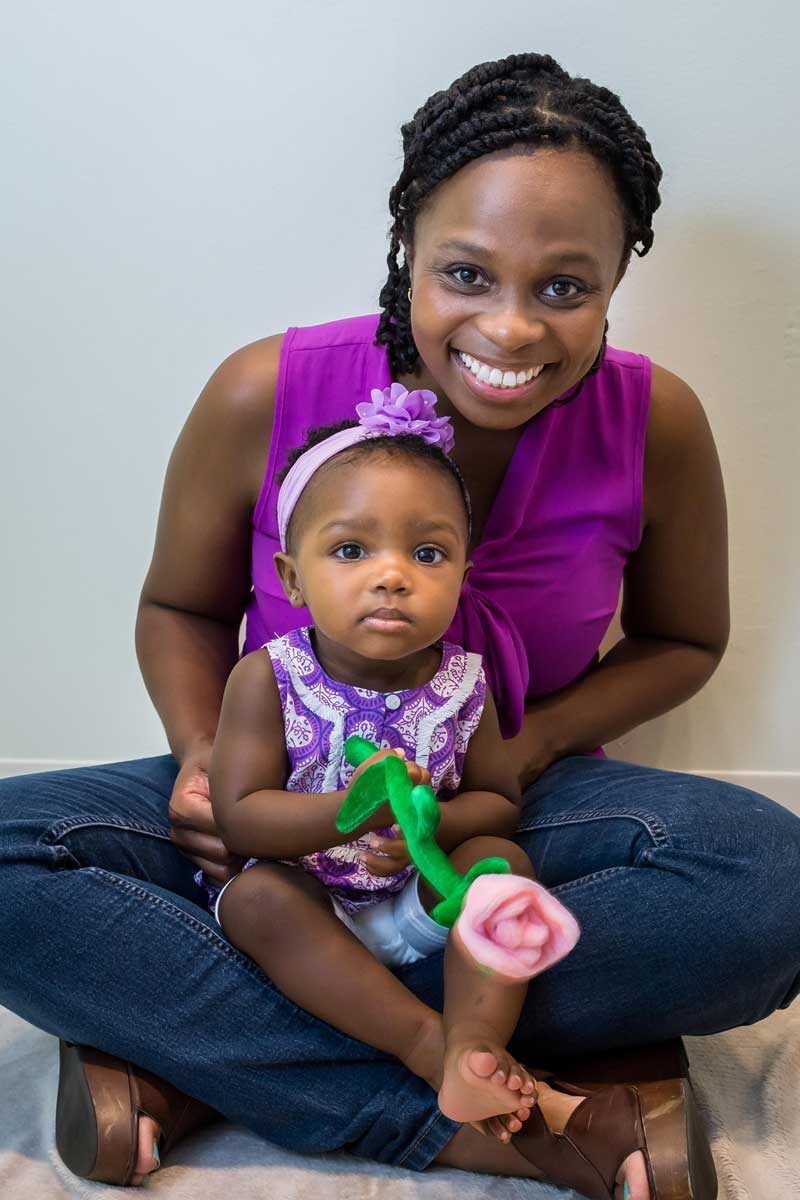 JOIN OUR MISSION!
Come explore a variety of ways you can volunteer at RealOptions.