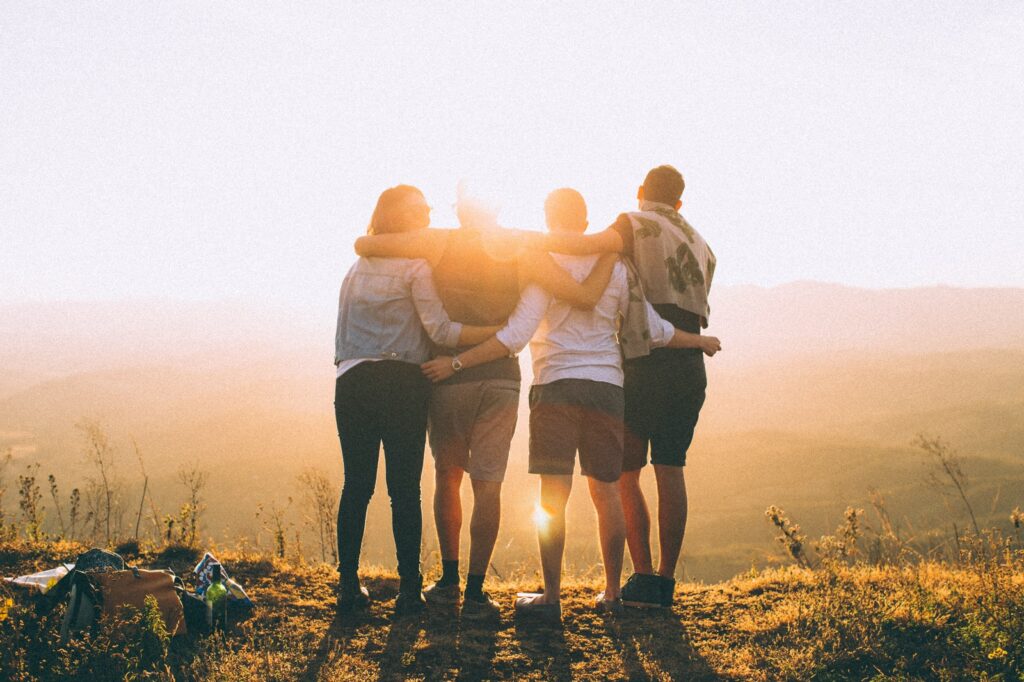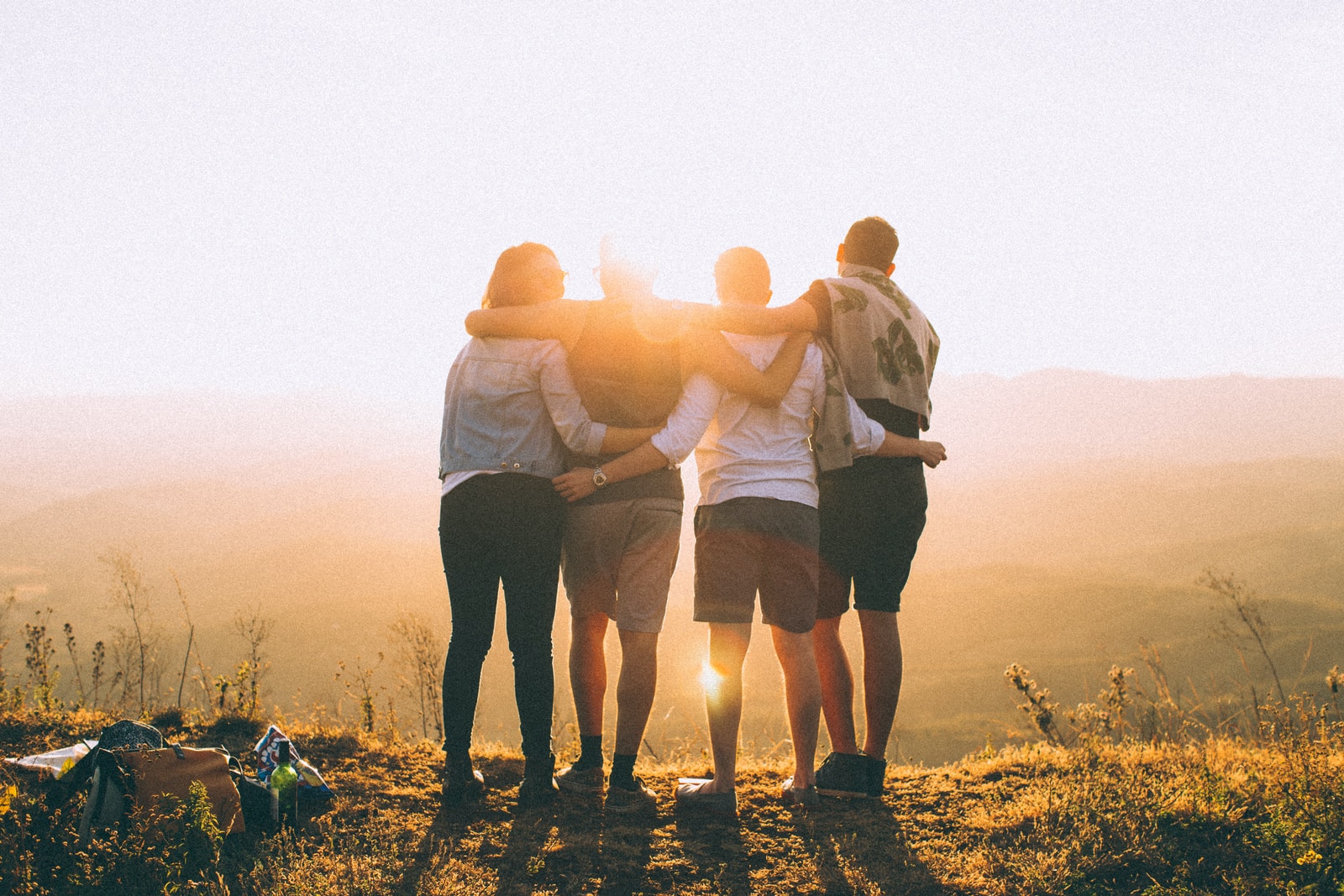 Hope
We offer hope support groups every Thursday from 6:30 - 7:30pm via zoom.
Contact Becky Morales with any questions regarding the Zoom link 408-444-5472 or email hope@realoptions.net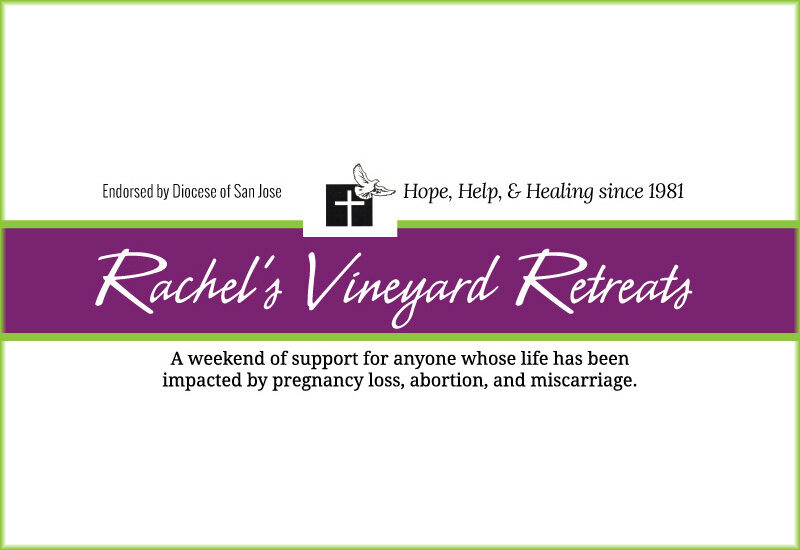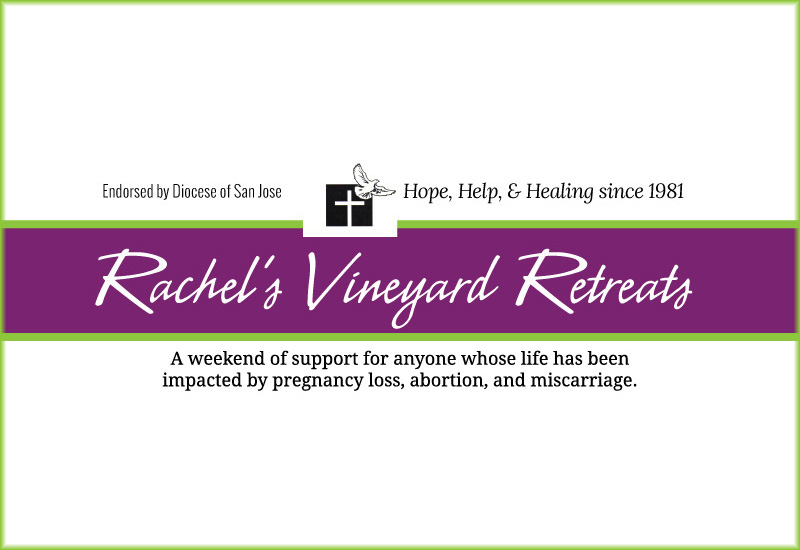 Rachel's Vineyard Retreat
Bilingual - April 28-30, 2023
For questions regarding the application process and/or the weekend retreat: English speakers contact Becky Morales at 408-837-0990 or email hope@realoptions.net. Spanish speakers contact Jenn Gonzales at 408-650-7187 or email jenn@realoptions.net.

Discover RealOptions
Saturday, March 25, 2023
9:00 am - 12:00 pm
Come explore a variety of ways you can volunteer at RealOptions.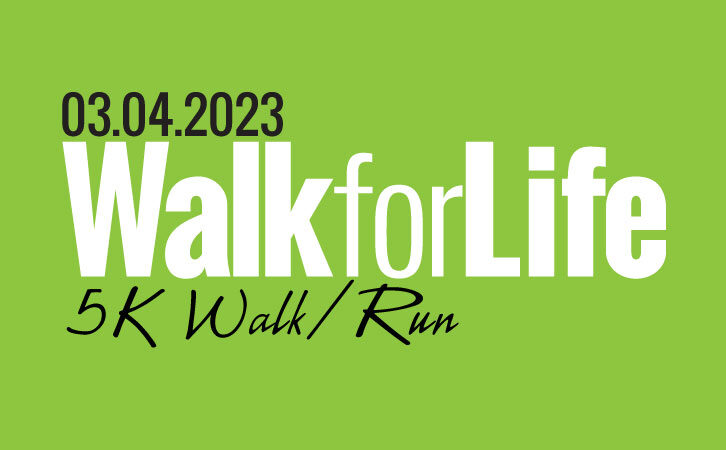 Walk for Life - FundEasy
WFL was held on March 4, 2023
The Walk for Life and 5K Run is family-friendly community awareness fundraising event! All proceeds go towards providing life-affirming services to women, men, students, and families through our medical clinics and outreach programs.
We will continue to accept all donations through April 4.