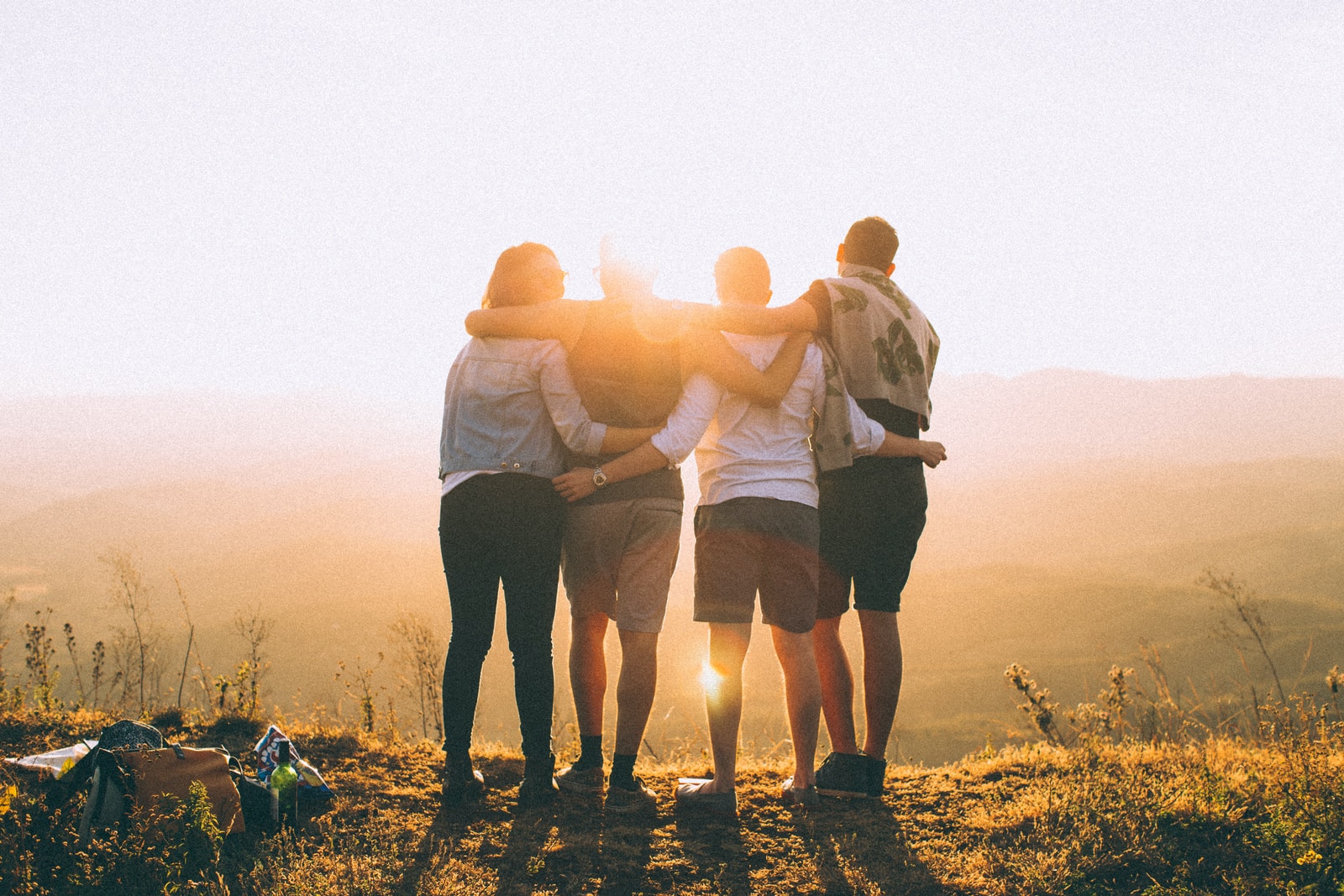 Hope
We offer hope support groups the first and third Thursday of the month 6:30 - 7:30pm via zoom until further notice.
Contact Becky Morales with any questions regarding the Zoom link 408-837-0990 or email hope@realoptions.net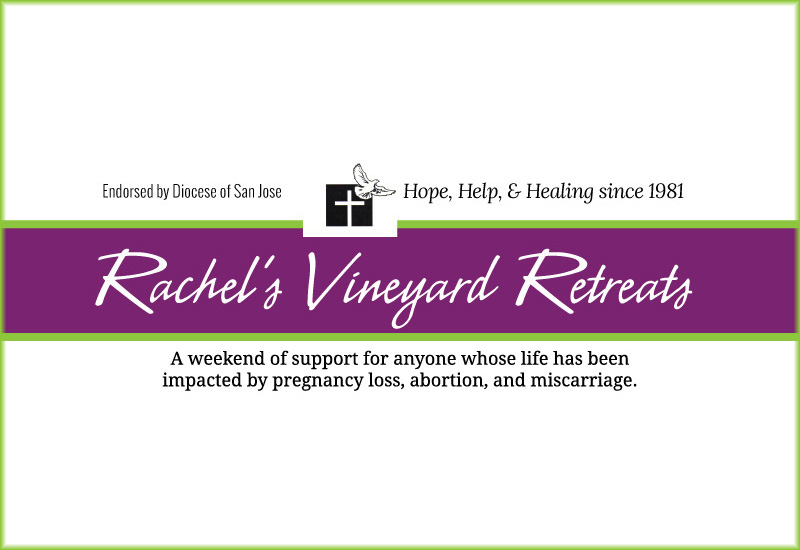 Rachel's Vineyard Retreat
Bilingual - January 21-23, 2022
For questions regarding the application process and/or the weekend retreat: English speakers contact Becky Morales at 408-837-0990 or email hope@realoptions.net. Spanish speakers contact Jenn Gonzales at 408-650-7187 or email jenn@realoptions.net.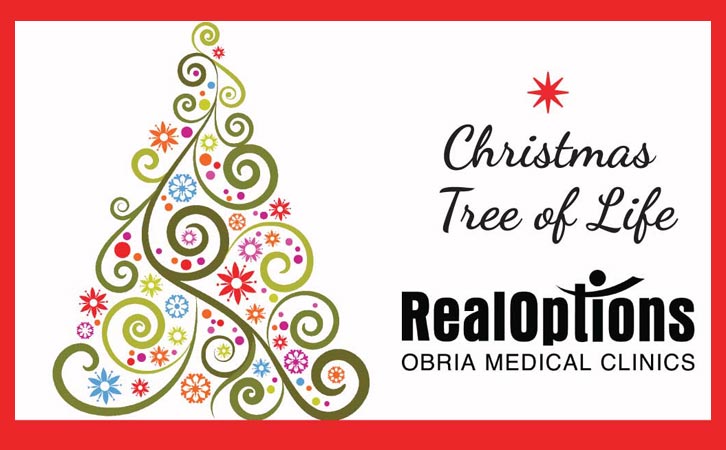 Christmas Tree of Life
November 8 - December 31, 2021
Help women, men, children and students in need of hope, help and healing this Christmas Season.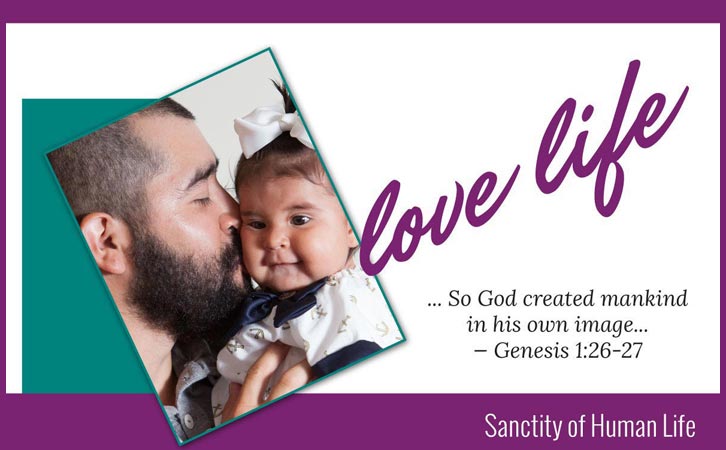 Sanctity of Human Life
January 2022
Celebrate the sacredness of all human life throughout the month of January. This is an opportunity for RealOptions to share our vision to ensure women, men, students, and families have a safe place to turn when facing pregnancy decisions.