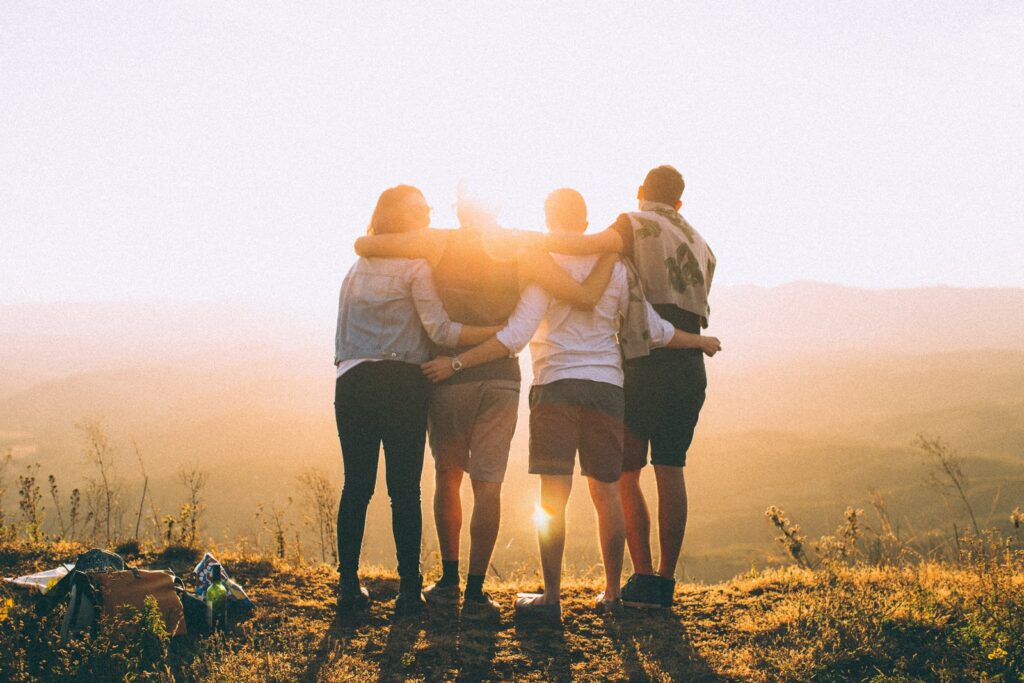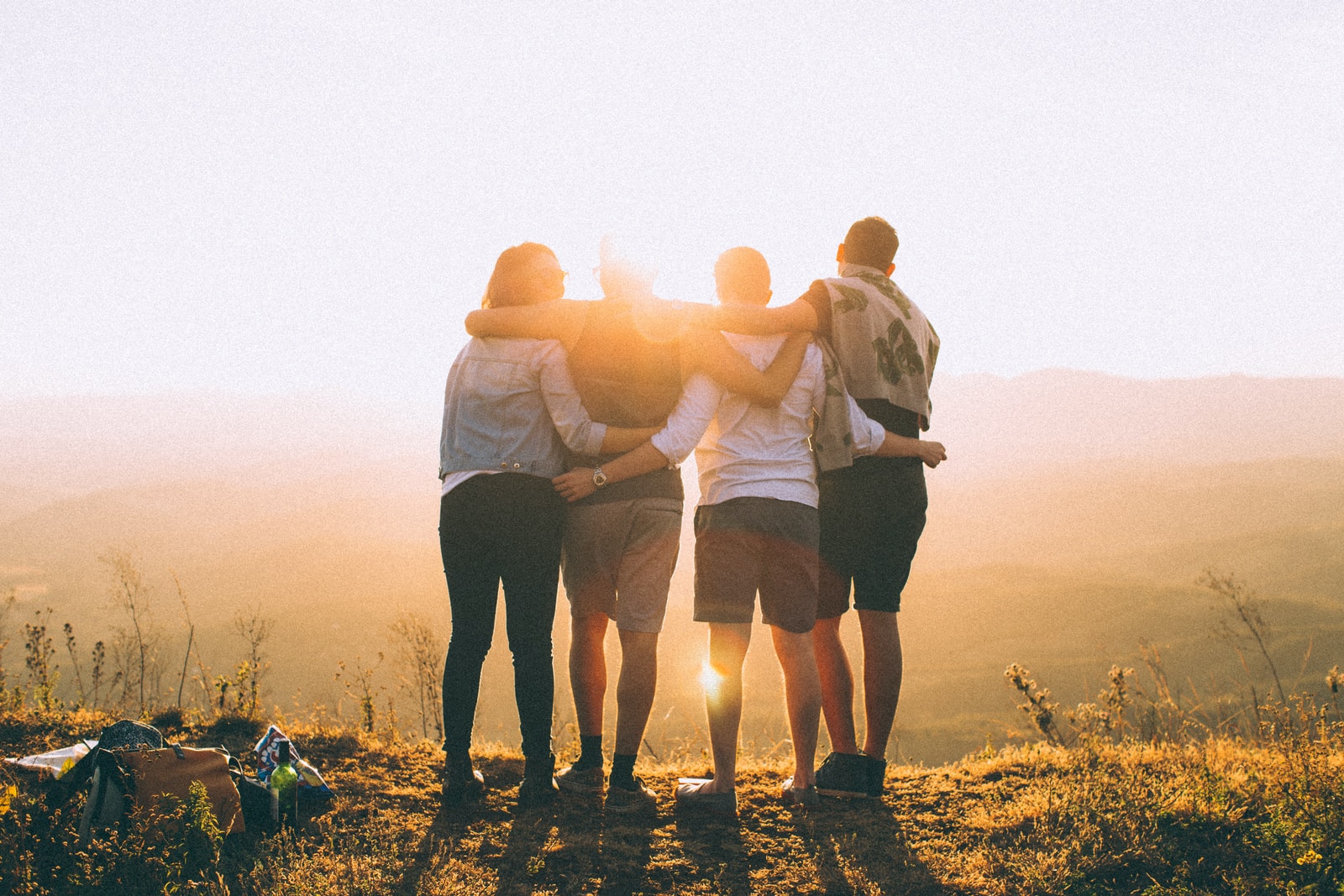 Hope
We offer hope support groups every Thursday from 6:30 - 7:30pm via zoom.
We also offer in person support groups every Wednesday from 7:30 - 8:30 pm
Contact Becky Morales with any questions regarding the Zoom link or in-person support group location 408-444-5472 or email hope@realoptions.net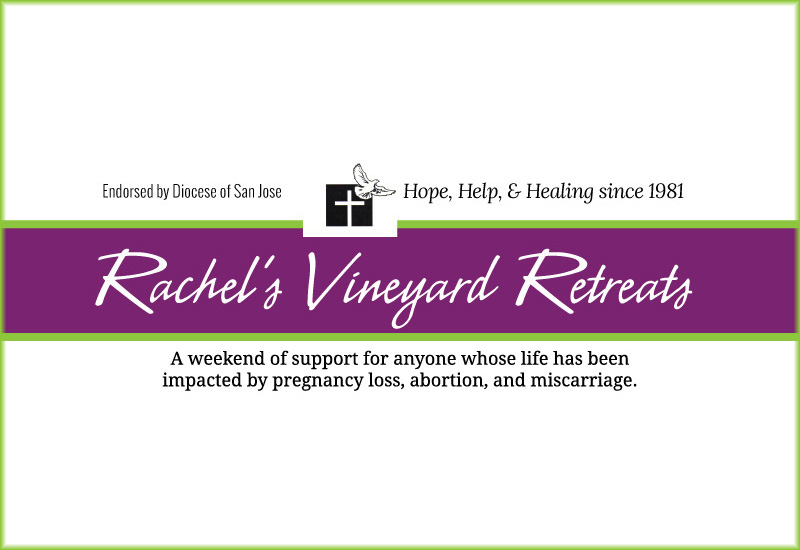 Rachel's Vineyard Retreat
Bilingual - November 17-19, 2023
For questions regarding the application process and/or the weekend retreat: English speakers contact Becky Morales at 408-837-0990 or email hope@realoptions.net. Spanish speakers contact Jenn Gonzales at 408-650-7187 or email jenn@realoptions.net.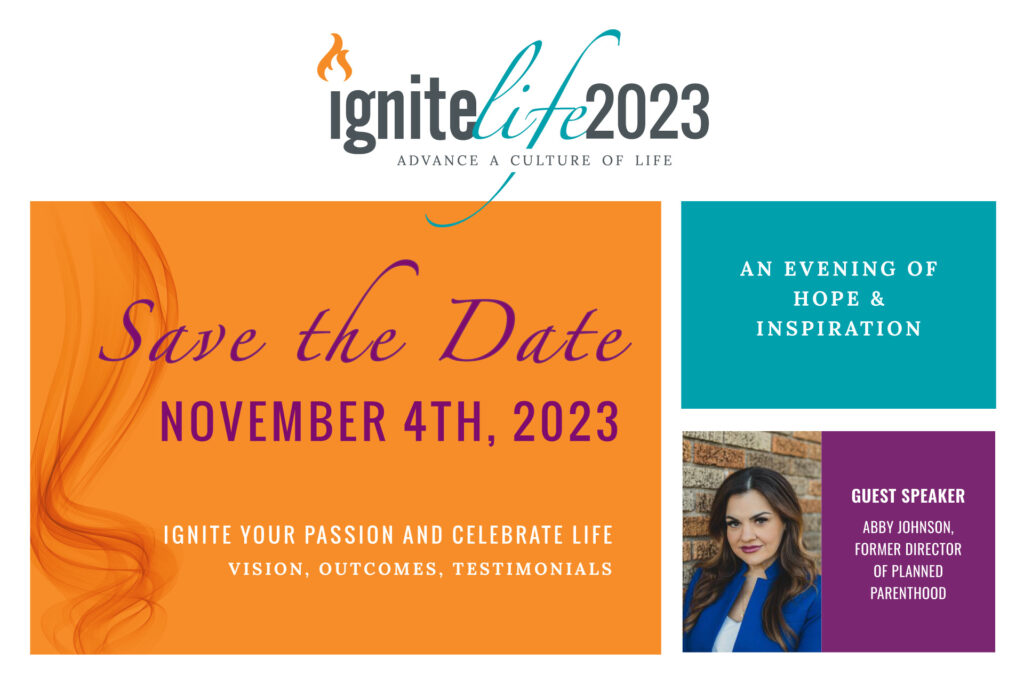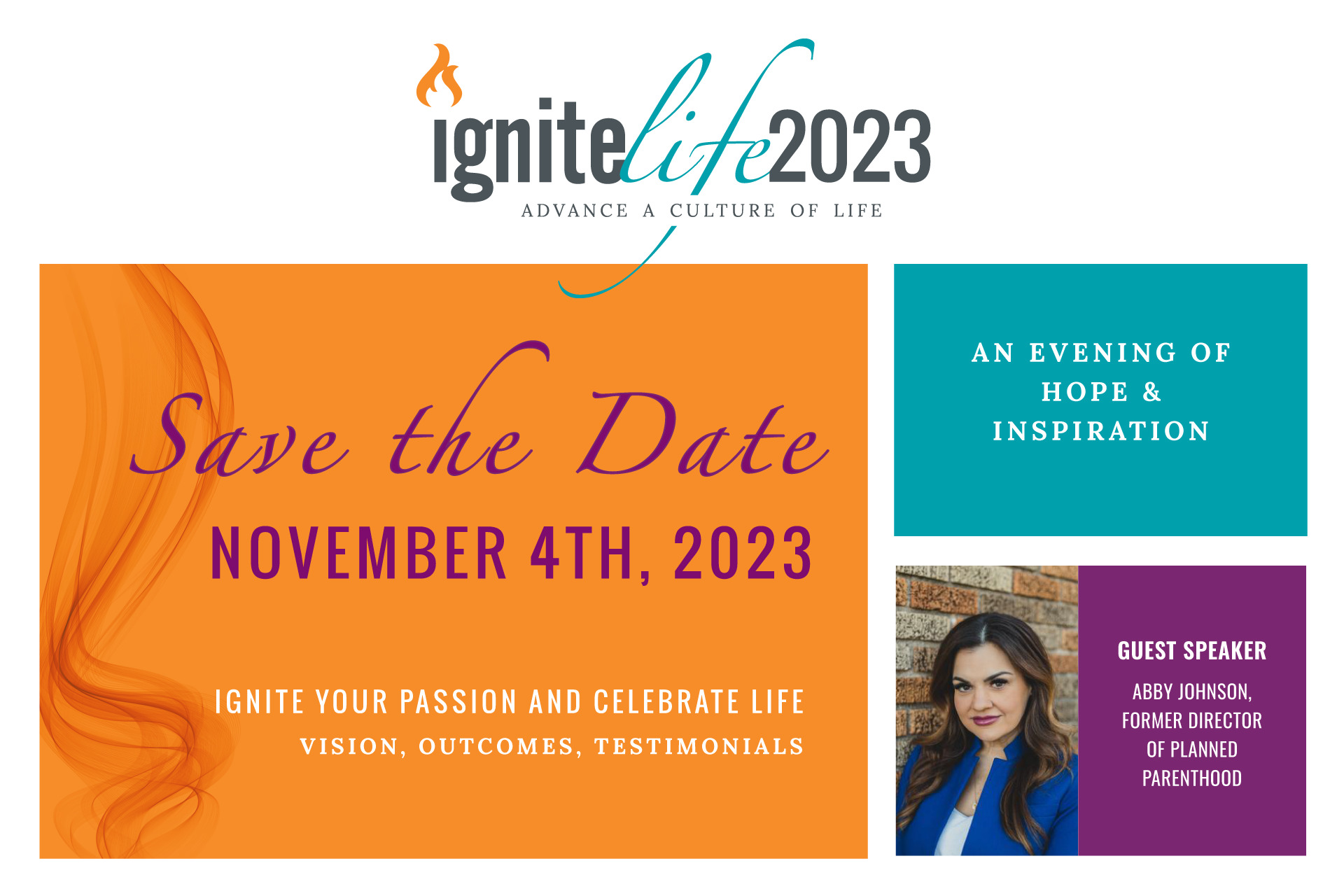 Ignite Life
November 4, 2023
Ignite your passion and celebrate life at Ignite Life 2023! It will be an evening filled with with hope and inspiration. This year's guest speaker will be Abby Johnson, former Director of Planned Parenthood.