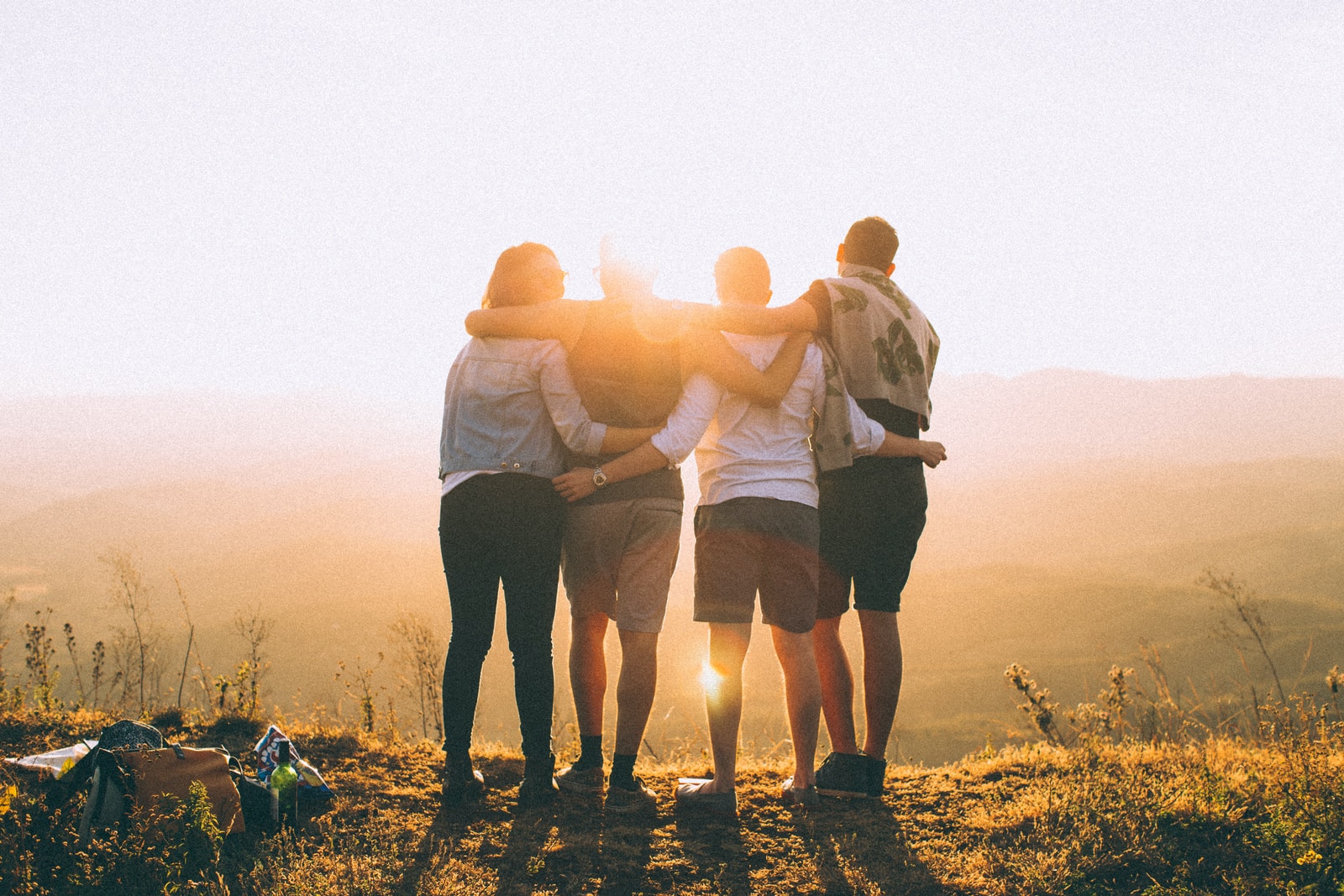 Hope
We offer hope support groups the first and third Thursday of the month 6:30 - 7:30pm via zoom until further notice.
Contact Becky Morales with any questions regarding the Zoom link 408-444-5472 or email hope@realoptions.net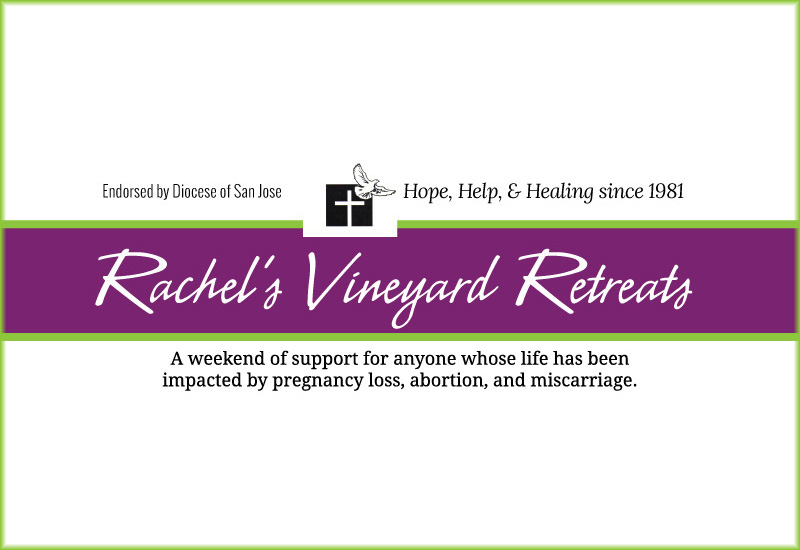 Rachel's Vineyard Retreat
Bilingual - August 19-21, 2022
For questions regarding the application process and/or the weekend retreat: English speakers contact Becky Morales at 408-837-0990 or email hope@realoptions.net. Spanish speakers contact Jenn Gonzales at 408-650-7187 or email jenn@realoptions.net.
Junior High and High School Summer Workshops
Our team is dedicated to inform parents, to raise strong children and build healthy communities with local churches, community based organizations and schools. We are passionate about equipping students to make healthy lifestyle choices and empowering them with effective relationship and risk avoidance skills. Because we don't want finances to be a barrier we offer these classes at NO cost.
July 11-15, 2022
Middle School Workshop - San Jose
High School Workshop - Union City
July 18-22, 2022
Middle School Workshop - Union City
High School Workshop - San Jose