This past year through your faithful support at RealOptions, you have helped us safeguard over 5300 individual lives of women, men, children, and students through our five medical clinics, in classrooms, and through our pregnancy loss healing programs.
This past year we were able to accomplish this by:
Expanding into new territory in Oakland and Redwood City

. The merger with support Circle became official in March and we have been hard at work.

Adding additional services in these clinics

which include: Well Woman Care, STD Testing and Treatment, Prenatal Care, and Abortion Pill Reversal.

Expanding the hours of operation and staffing these clinic locations to full time

five days per week with our Medical and Optimal Health teams.

Adding brand new ultrasound equipment that has been added to each of our five clinics

.

Investing in comprehensive digital marketing through Google & Yelp

growing our unique patient care visits by over

100%

in these new territories!
RealOptions teaches Sexual Risk Avoidance and relationship skills to youth between 5th and 12th grade through our Optimal Health Education and equips parents throughout the year offering parent webinars, parent teaching nights, and quarterly newsletters. Our education efforts are thriving and are projected to teach 2400 students and parents this year.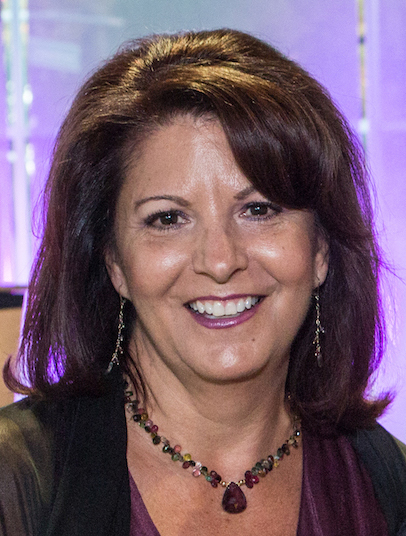 -Valerie Hill

RealOptions CEO
Our Amazing Board Members
Board Chairman
Chief Marketing Officer, CyberGRX, a 3rd party cyber risk management company. Chartered Engineer and Member IEEE, the world's largest technical professional organization dedicated to advancing technology for the benefit of humanity.
Board Vice Chairman/Secretary
Licensed California attorney since 1981; Church Council [Executive Board] member, Solano Community Church, Albany, CA since 2018; Executive Board member, Support Circle Pregnancy Clinics, 1992- 2021 (Chairman, 2015-2021); Deacon Board,Trinity Church, El Cerrito, CA approx. 2006-2018 (Chairman, 2007-2018); Executive Board member and Parliamentarian, Local 3916, American Federation of State, County and Municipal Employees (AFSCME), 1993-2006.
Board Treasurer
Certified Public Accountant since 1976. Glenn prepares individual returns, partnership returns, corporation returns, subchapter S corporations, LLC's, and nonprofits for any jurisdiction in the United States. He served his community as a founding board member of the Bank of Livermore, a board member for Redwood Chapel Community Church, a board member for Logoi Ministries based out of Miami, a board member for Support Circle, and now a board member for Real Options.
Prayer Chairman
Broker and Licensed Insurance agent, Preivous Real Options board member. Adjunct Professor for (5) years, (13) years in Foster care Social work as Counselor, Therapist and Life coach and (19) years in Customer Service management in various high-tech companies.
Board Member: 1999 - present
CEO of NorCal Industries. Real estate investor and entrepreneur with a passion for life.
Board Member
President, Paradise Pools and Gardens, Dec 1999 to present.
Board Member
Retired Senior Vice President-Parsons Brinckerhoff(now WSP). Company provides planning, design and construction services for Infrastructure. Managed the West Region for construction management/services.
Board Member
28 years of non-profit leadership. Retired CEO of Support Circle Clinics: responsibilities included fundraising, board development, strategic planning, executive recruitment, and employee supervision.
Board Member
Co-Founder and CTO of Dumpling: a company helping people gain greater control, autonomy, and flexibility over the way they work.
Board Member
Priest in the Episcopal Church and independent fund development consultant.
Board Member
Chief Evangelist, Gainsight. Board of Directors, Leadr. Board of Advisors, Notion Capital, Sales Impact Academy, CompleteCSM, and Repora. Director, San Jose Cohort, Colson Fellows.
Chief Executive Officer
In 2007, Valerie was chosen by the Board of Directors to serve as RealOptions' Executive Director. Named CEO in 2010, she has since been one of Northern California's leading life-affirming health care advocates bringing personal experience and expertise into the field.
Join Our Team!
Are you ready to make a difference in our community? We invite you to join our life-saving mission.