Women and children are among the most vulnerable populations in the Bay Area. Healthy, educated, and empowered women are better able to raise healthy, educated, and confident children. By empowering women to overcome the effects of poverty and poor health, they can and will live full and productive lives – and so will their children, families, and communities.
Meet Carolina, Jose, Tania and Alexander
Despite important roles within their communities, too many women and children lack access to quality health care, compounding many other threats to their ongoing health and well-being.
We know that improved health means improved lives. We believe that RealOptions helps empower women to overcome obstacles and change the lives of their children for generations to come!
We also provide Well Woman Care, STD Testing and Treatment, Optimal Health Coaching for women and men, and Abortion Pill Reversal Treatment. Watch Gabriela and Gumar's story to learn more.
RealOptions Obria Medical Clinics are community care clinics that provide life affirming healthcare with or without insurance serving all people -- regardless of politics, religion, or ability to pay.
The opportunity to access caring, compassionate holistic healthcare services, can turn hope into reality.
We invest in women because they invest in others. Research shows that investing in women's and children's health saves millions of lives and yields significant returns, potentially up to nine times the value of the initial economic investment.1
Prenatal Care


Healthcare for moms in need.
Offering prenatal care is one of the best ways to have a healthy baby. Getting early and regular prenatal visits improves the chances of a healthy pregnancy. We provide monthly pregnancy exams, ultrasounds, nutrition education, and prenatal vitamins to expecting moms with or without insurance.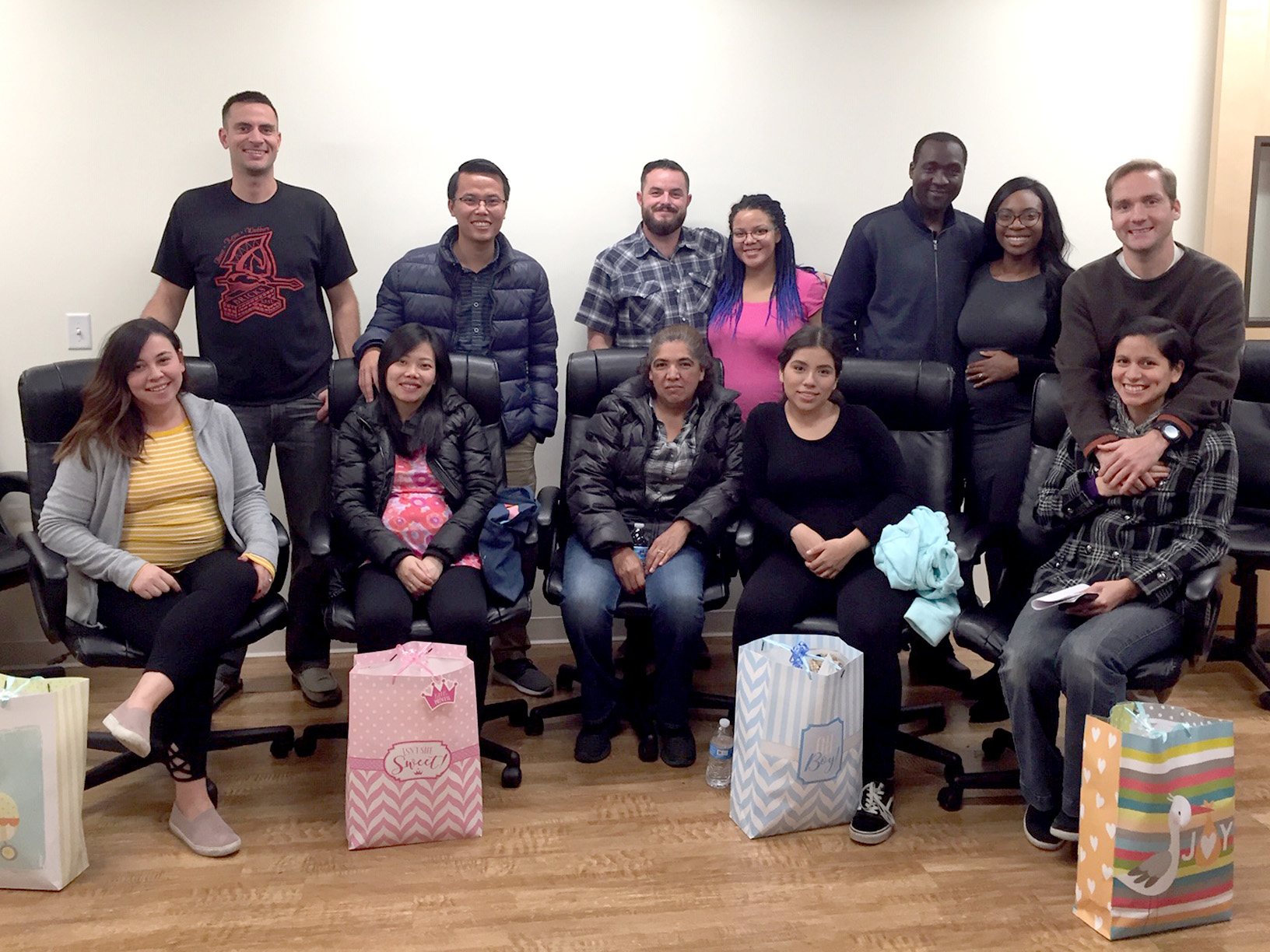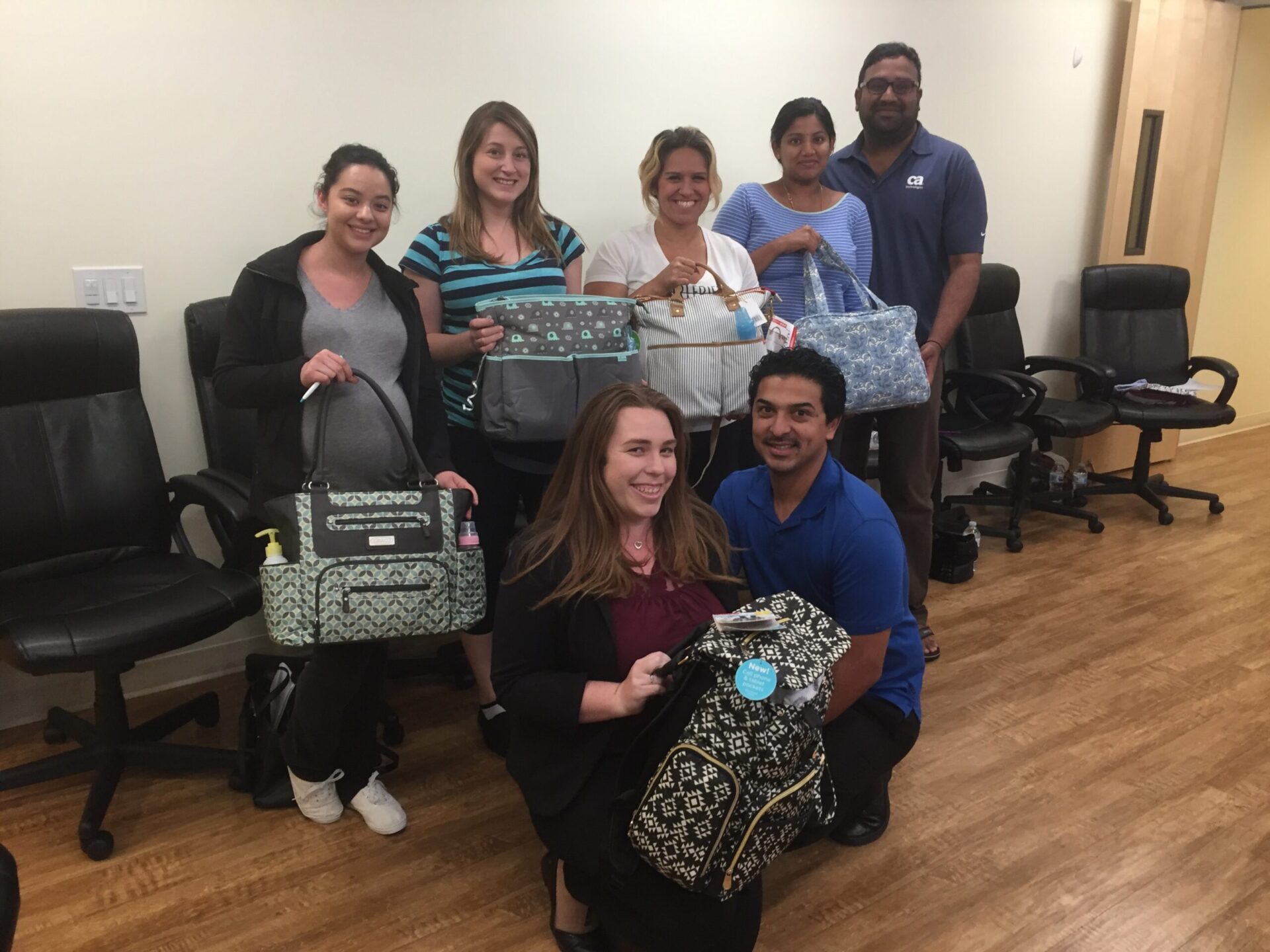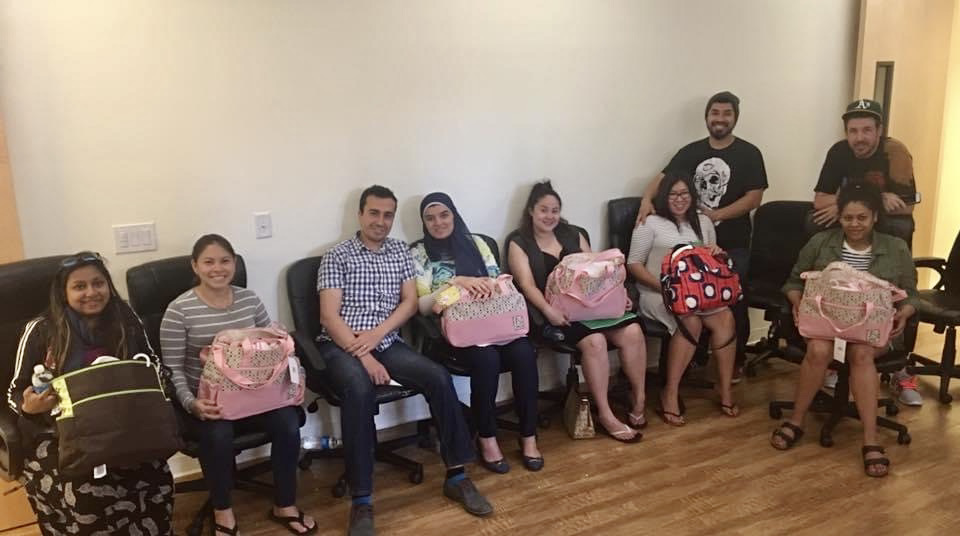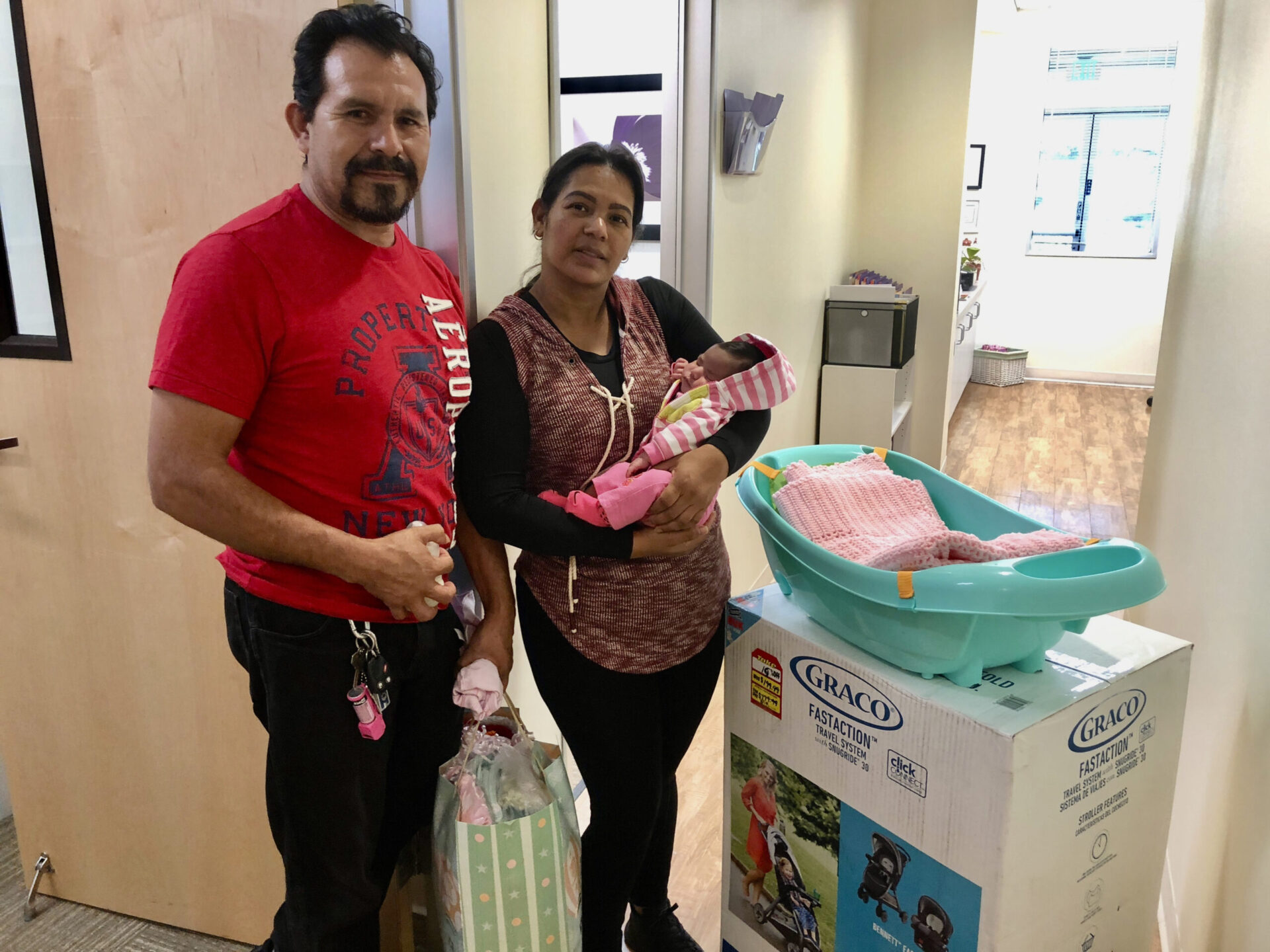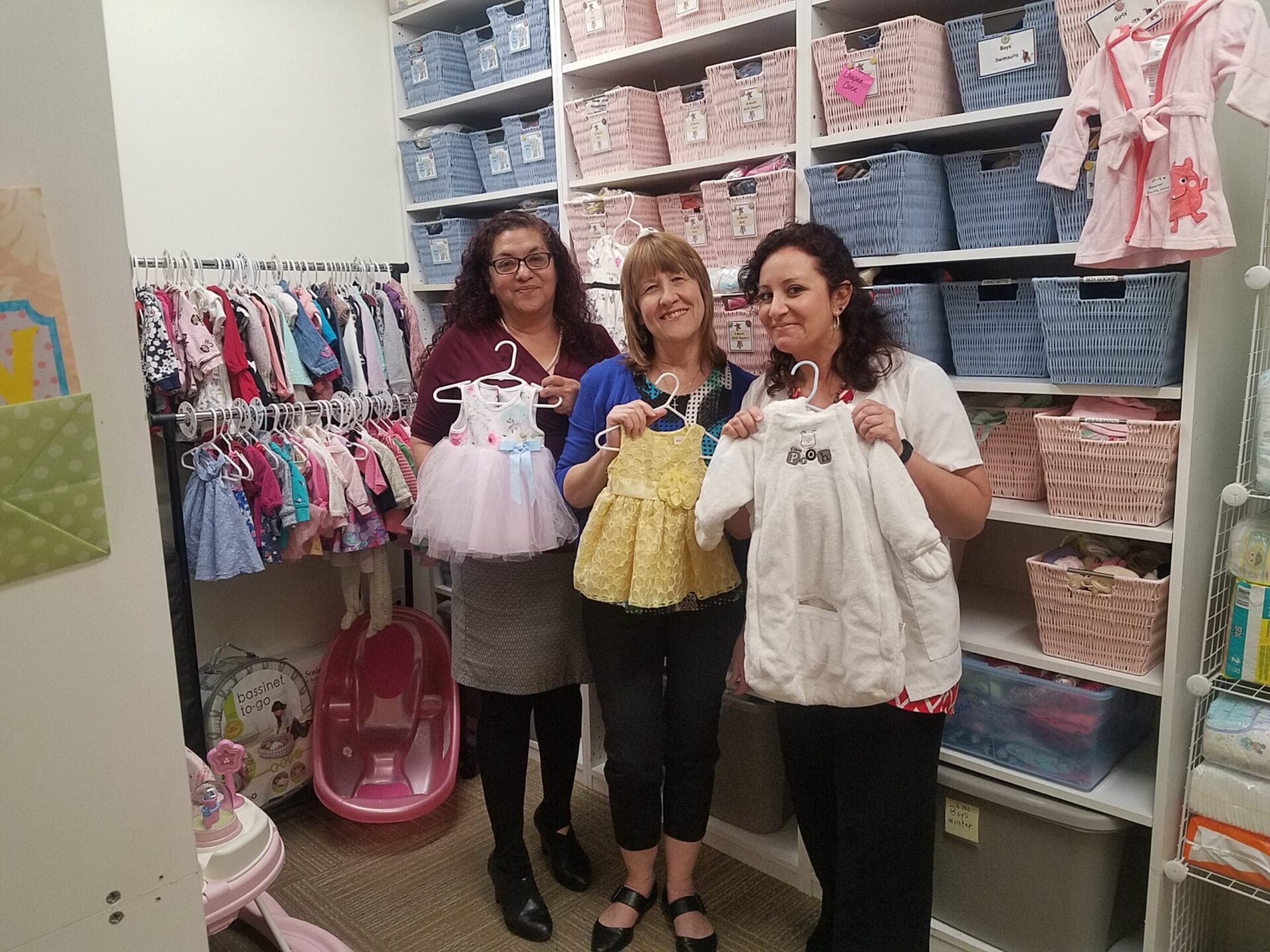 Childbirth Class Graduates & Material Support
We are here to support moms before, during, and after their pregnancy. We provide access to childbirth and parenting classes, maternity clothes, baby clothes up to size 2T, and baby items that they may need along the way.
Material Support is offered at all five Bay Area Clinics.