Hear from men, women, and students whose lives are impacted by RealOptions every day because of YOU!
People walk through our clinics overcome with struggles, fear, and uncertainty
but inside they find caring, compassionate holistic healthcare!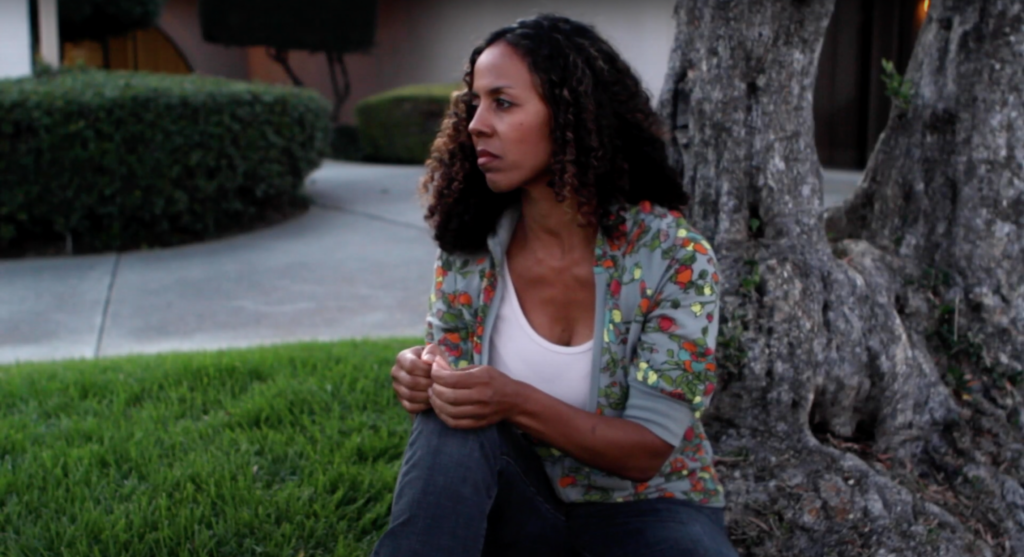 When Stephanie found out she was pregnant she was confused, hurt and ashamed. In the midst of her turmoil, Stephanie...
Read More