Everyone deserves a chance at a healthy life!
We focus on where we can make the greatest impact to help women, men, students, and families thrive in the Bay Area.
We see the need for compassionate community outreach, optimal health education, and healing in low-income communities. In response, we serve the most vulnerable and often overlooked: pregnant women, infants, and at risk youth and we work with community based organizations to foster restoration, healing, and hope.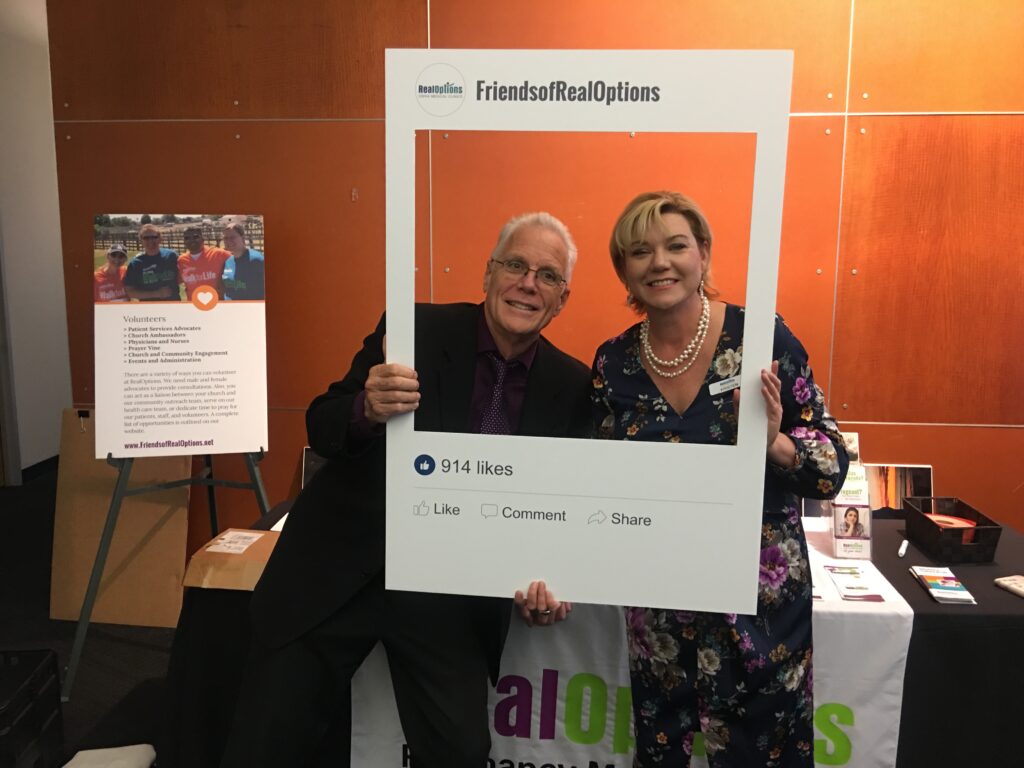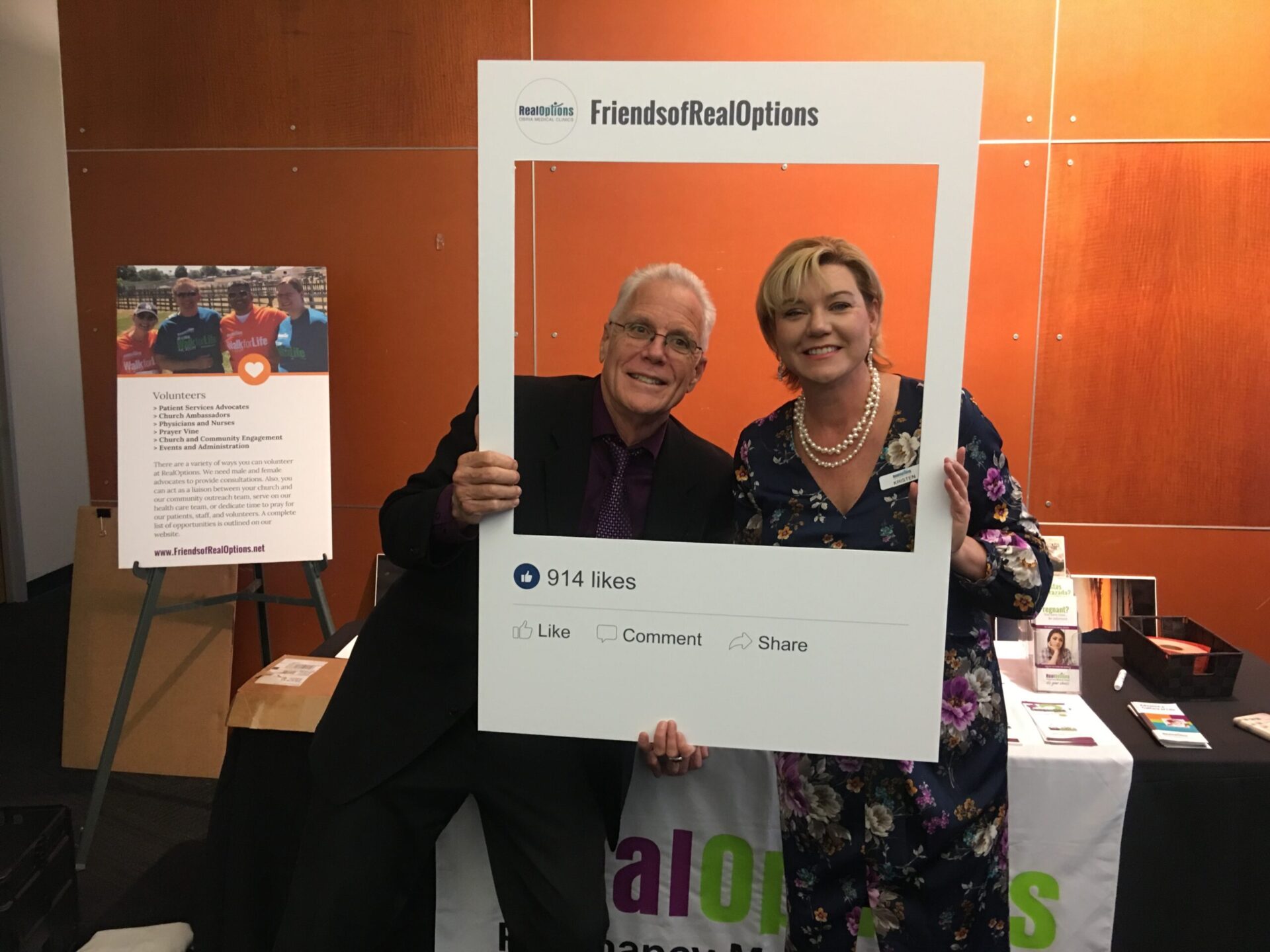 Community Outreach
Engage in varying outreach activities and tabling events representing RealOptions to the community such as health fairs, community fairs, festivals, churches, schools, and events.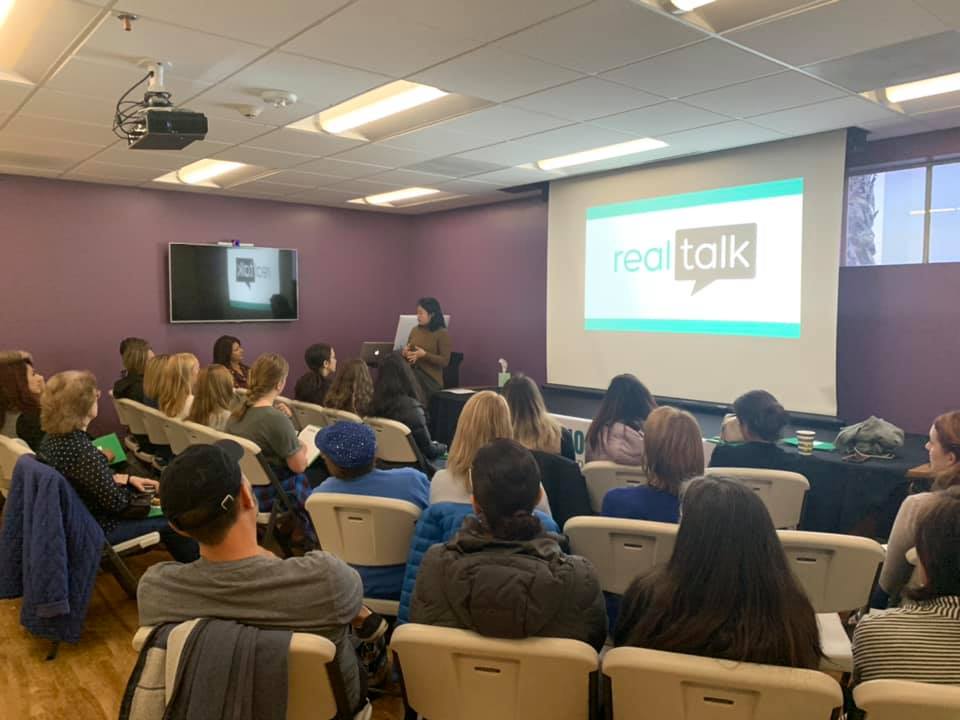 Education
Our purpose is to inspire, educate, and mobilize parents and young people to build a healthier future for themselves, their families,

and their communities.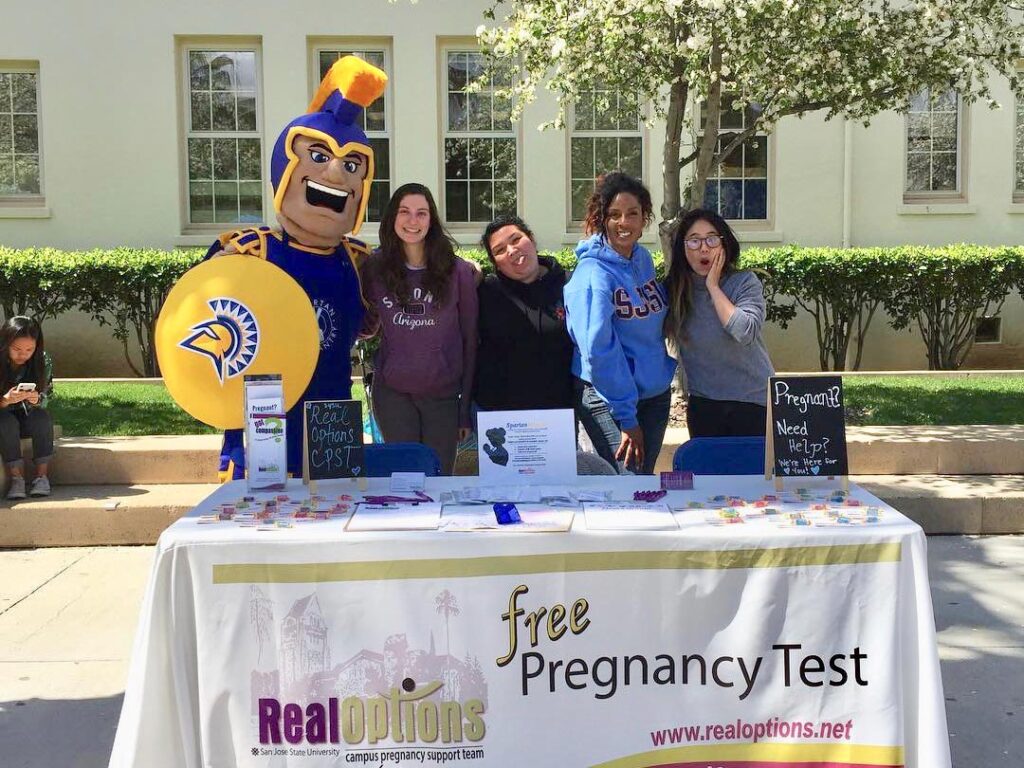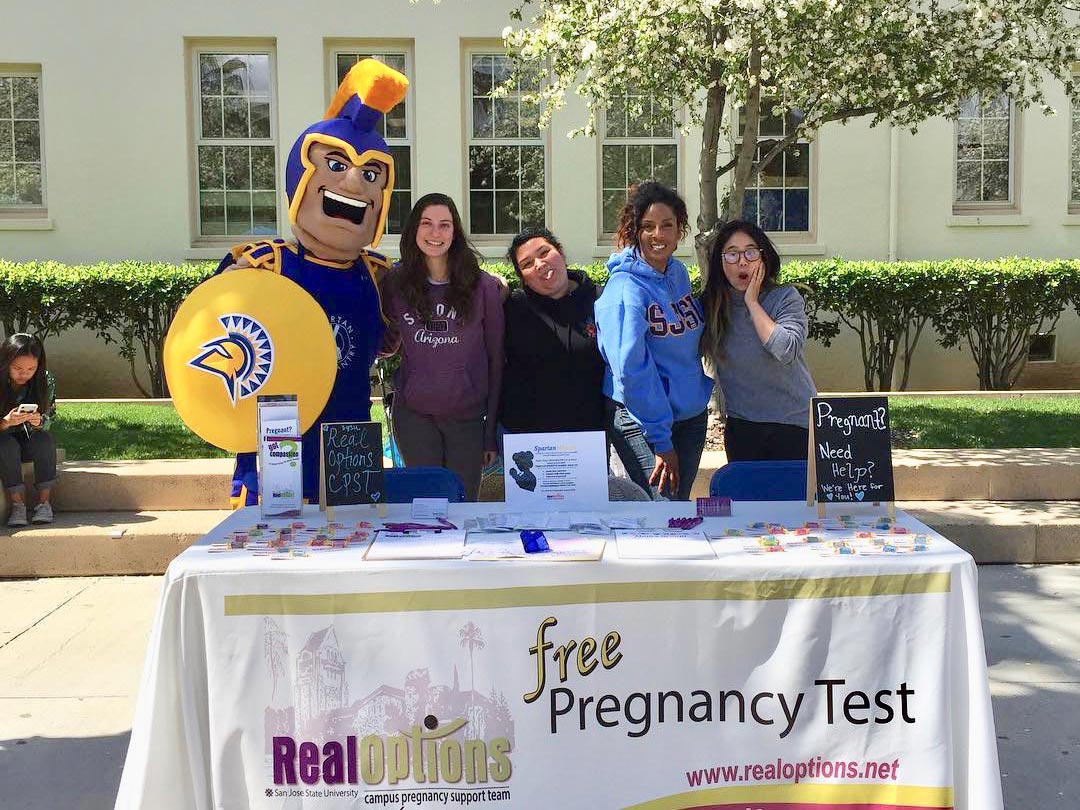 College Campus Outreach
Our College Campus Outreach Team exists to support pregnant and parenting students in the Bay Area.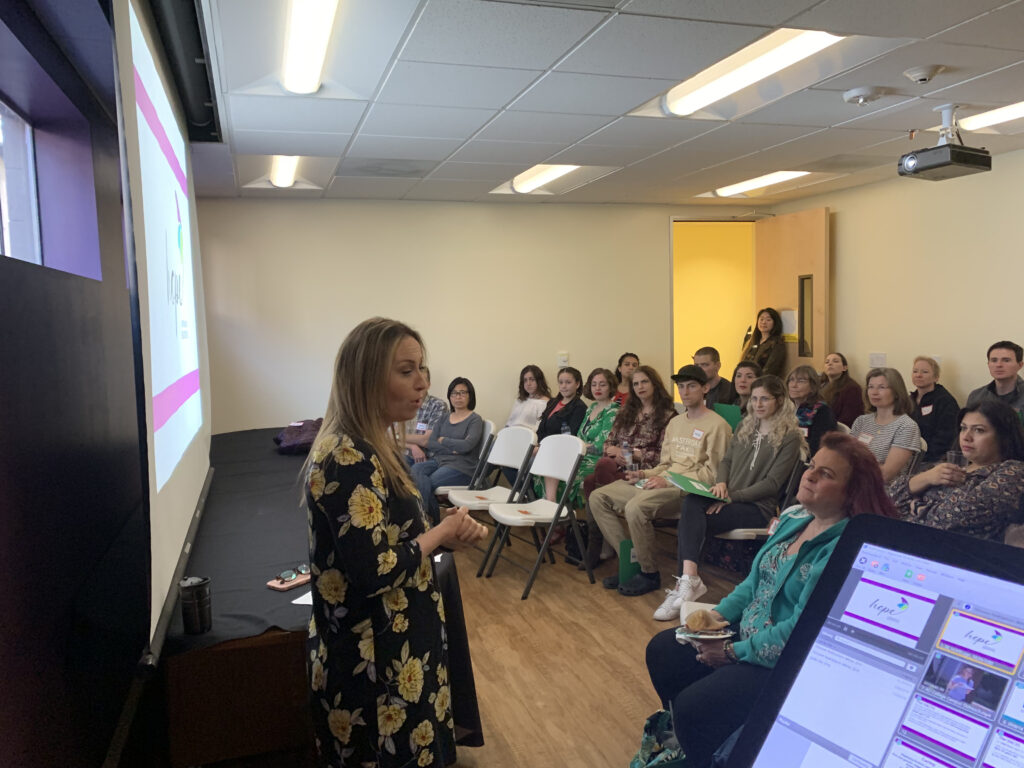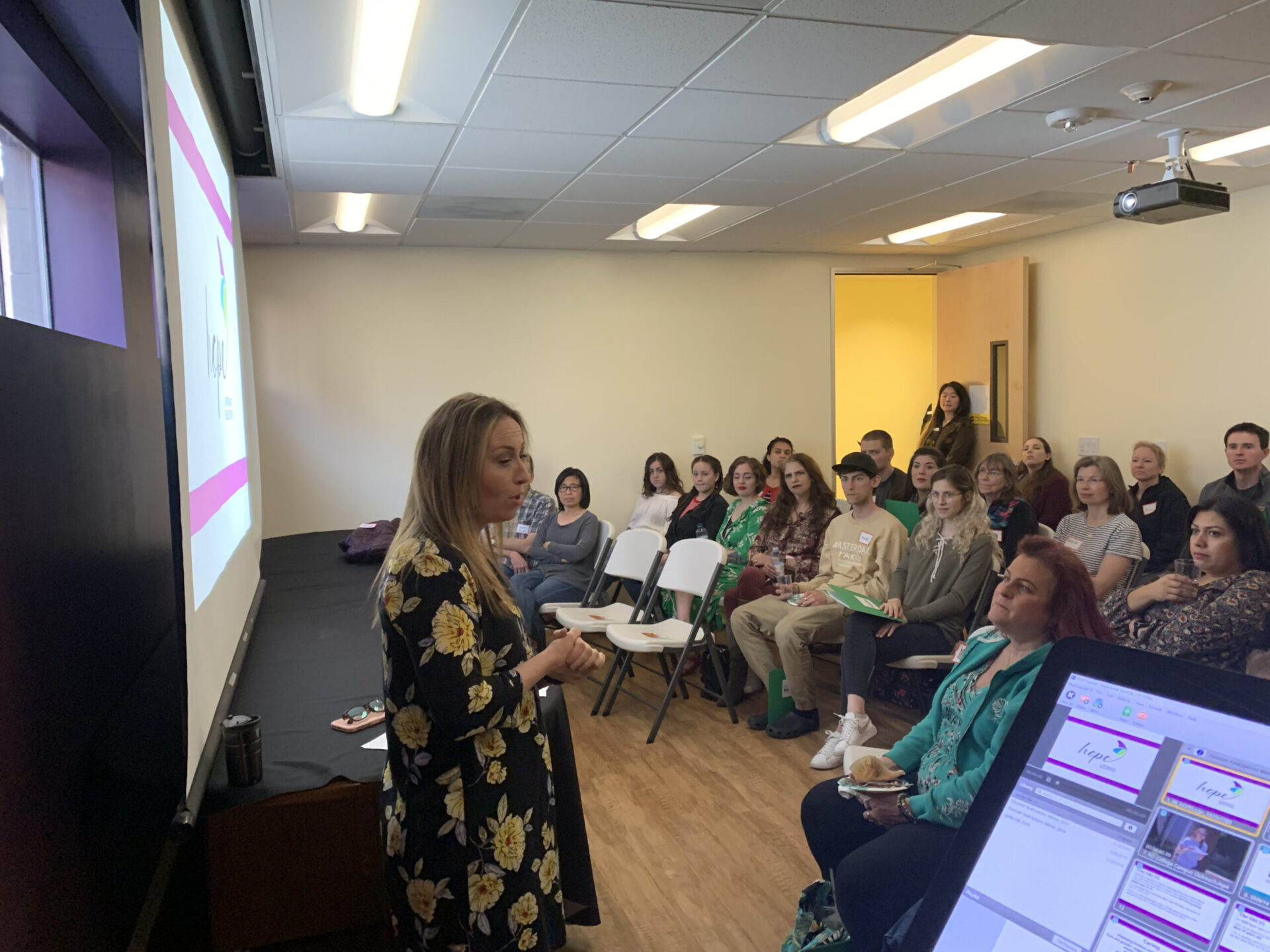 Reproductive Loss Healing
It is very normal for one to become emotionally distressed or unsteady following any kind of reproductive loss. We are here to help.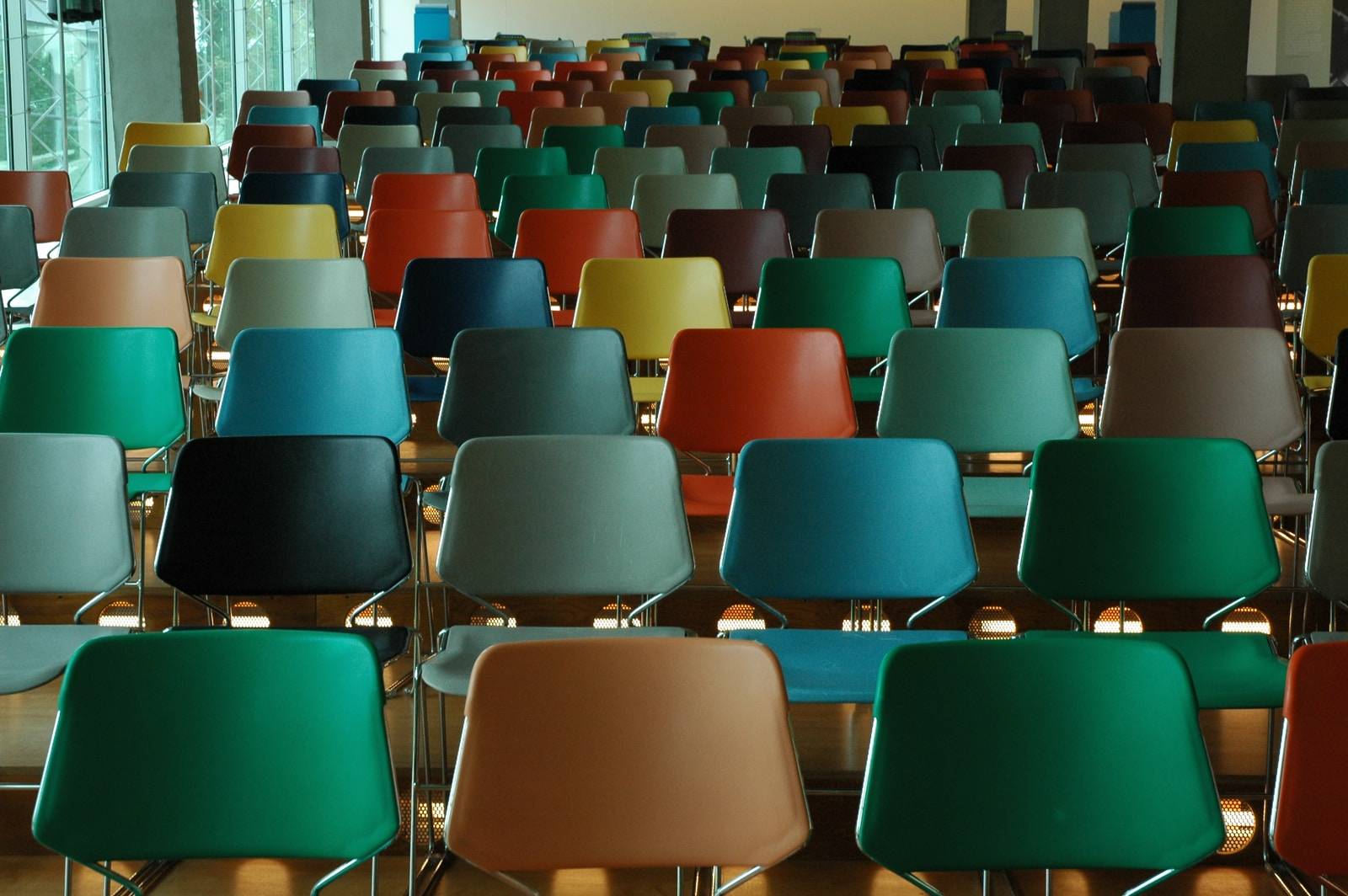 Slide 1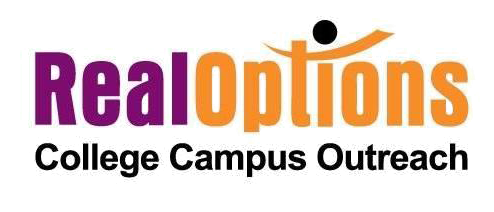 College Campus Outreach: Meet Fatima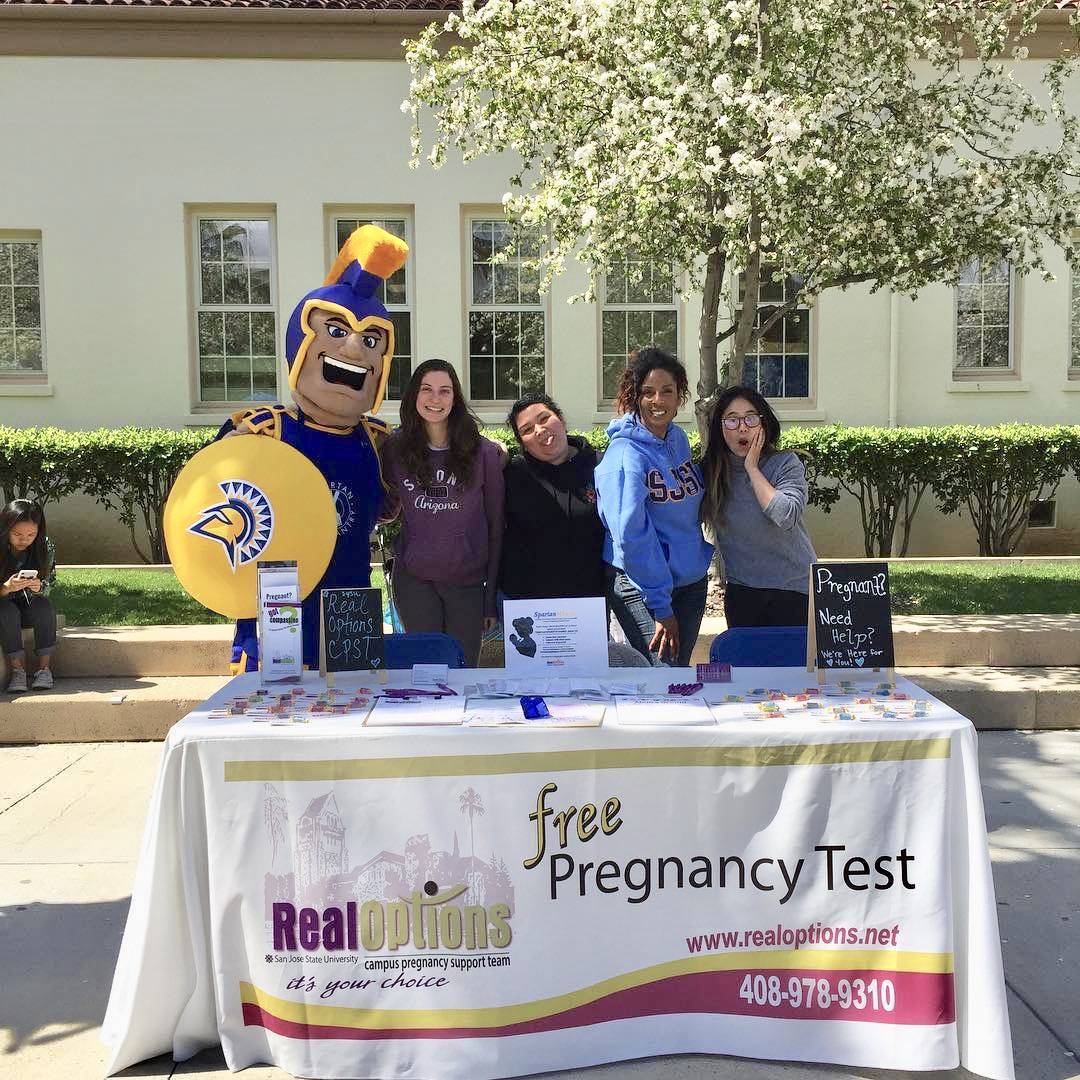 Slide 2
College Campus Outreach Team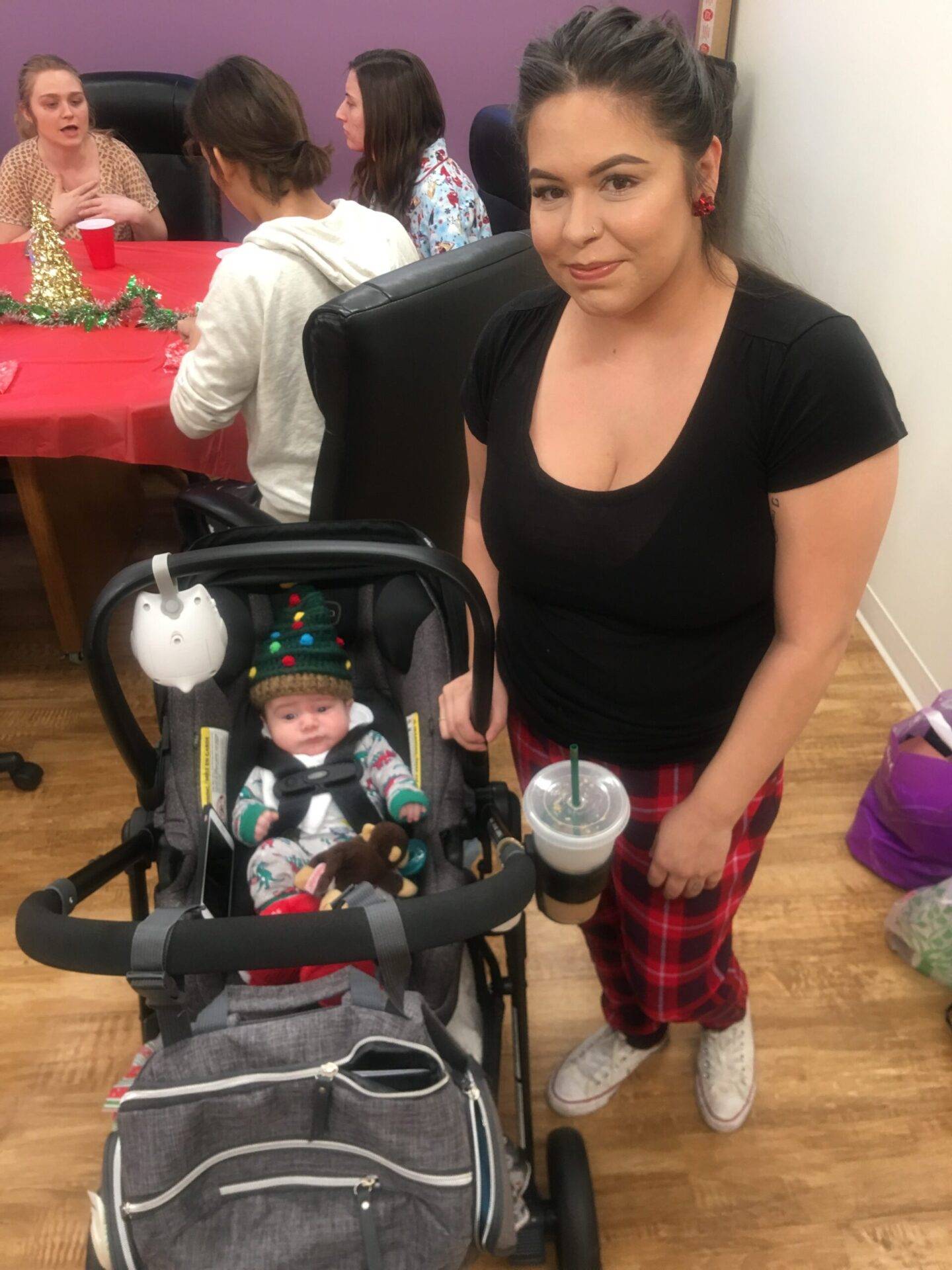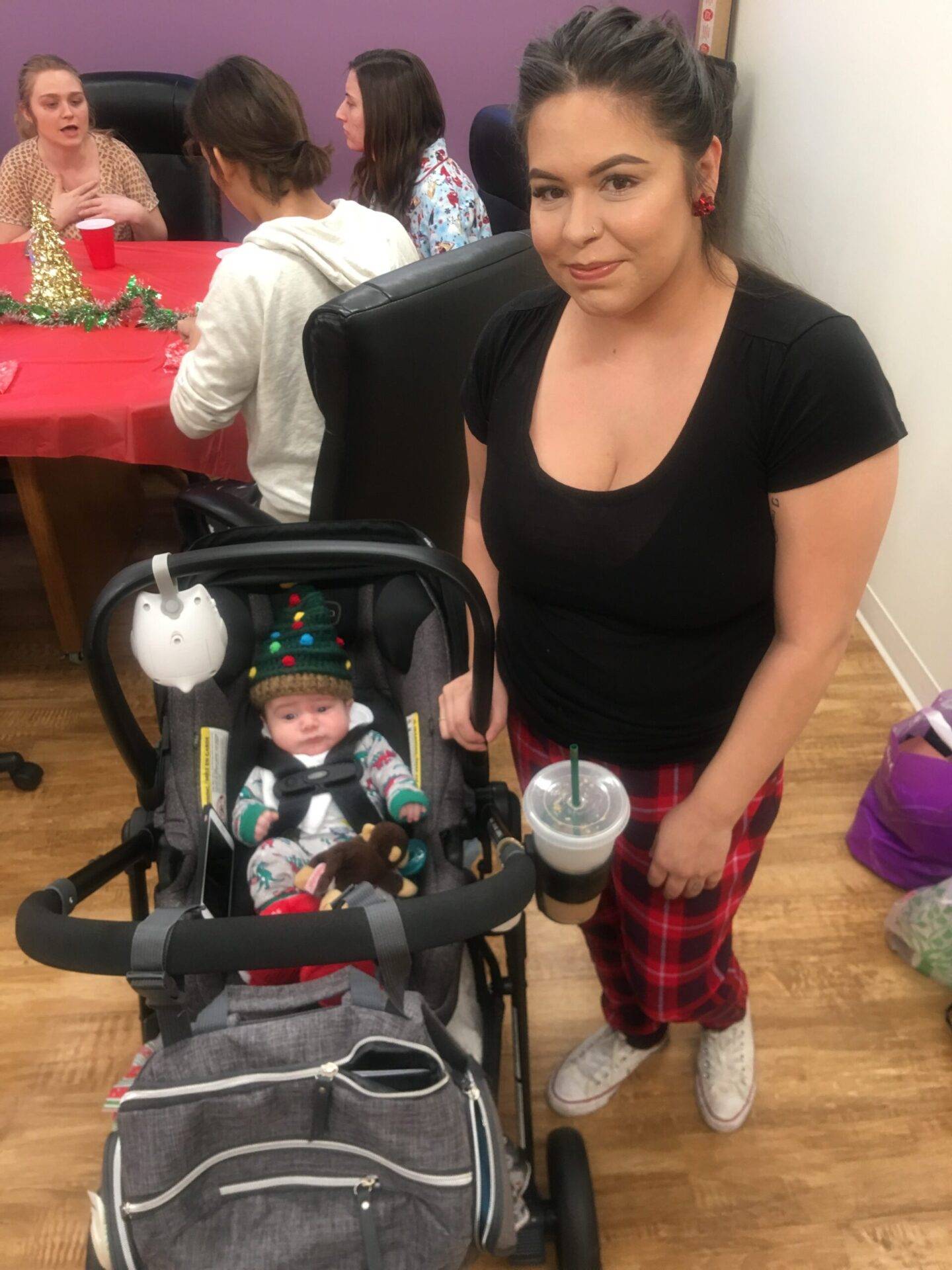 Slide 3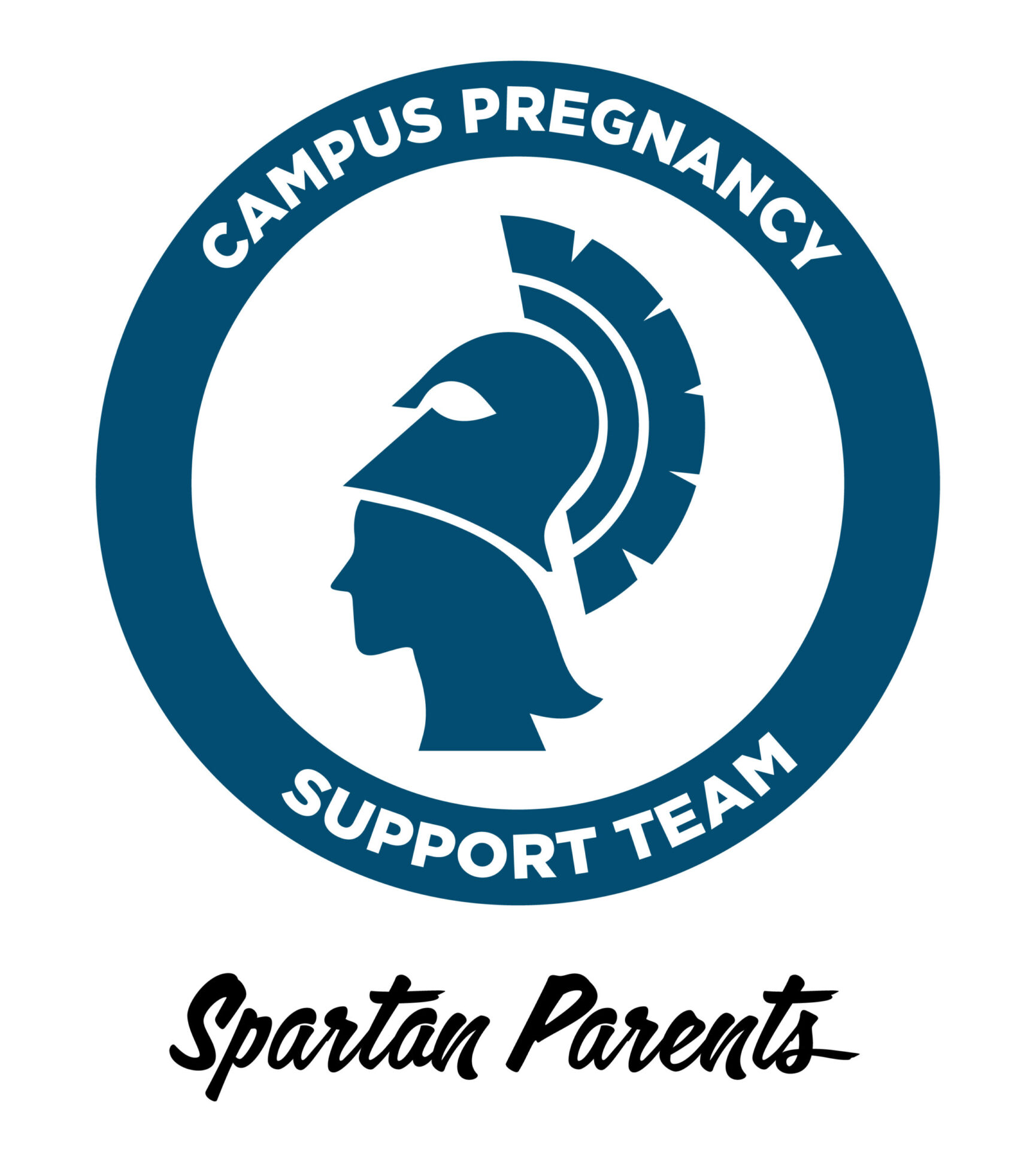 Spartan Parents: Spartan Mama's Christmas Party hosted by CPST and RealOptions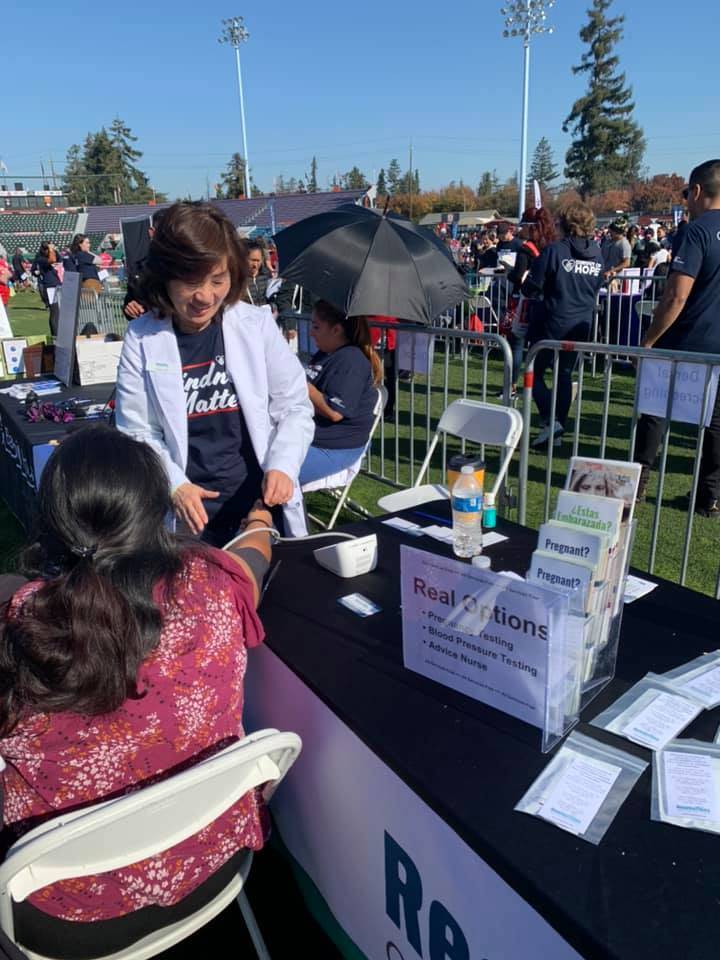 Slide 4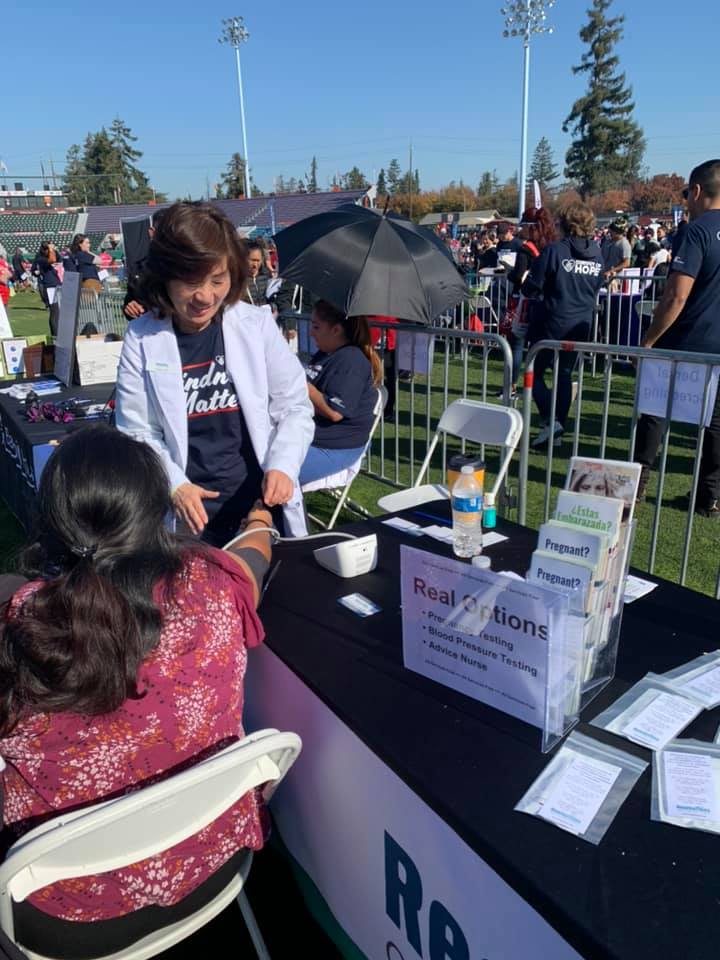 Convoy of Hope: Complementary Health Screenings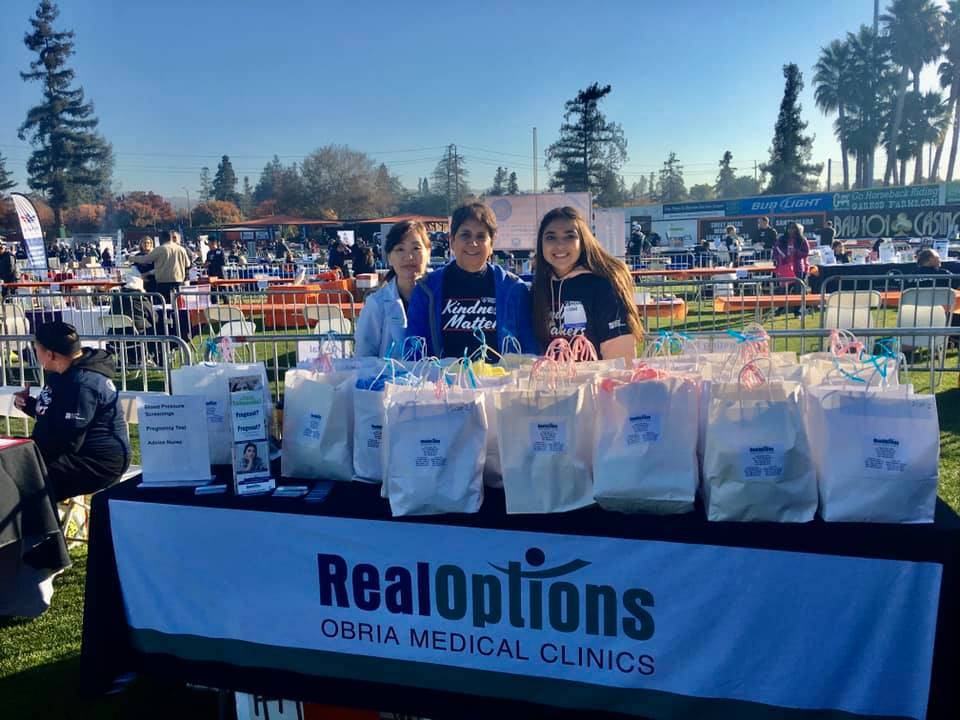 Slide 5
Convoy of Hope: Infant Care Gift Bags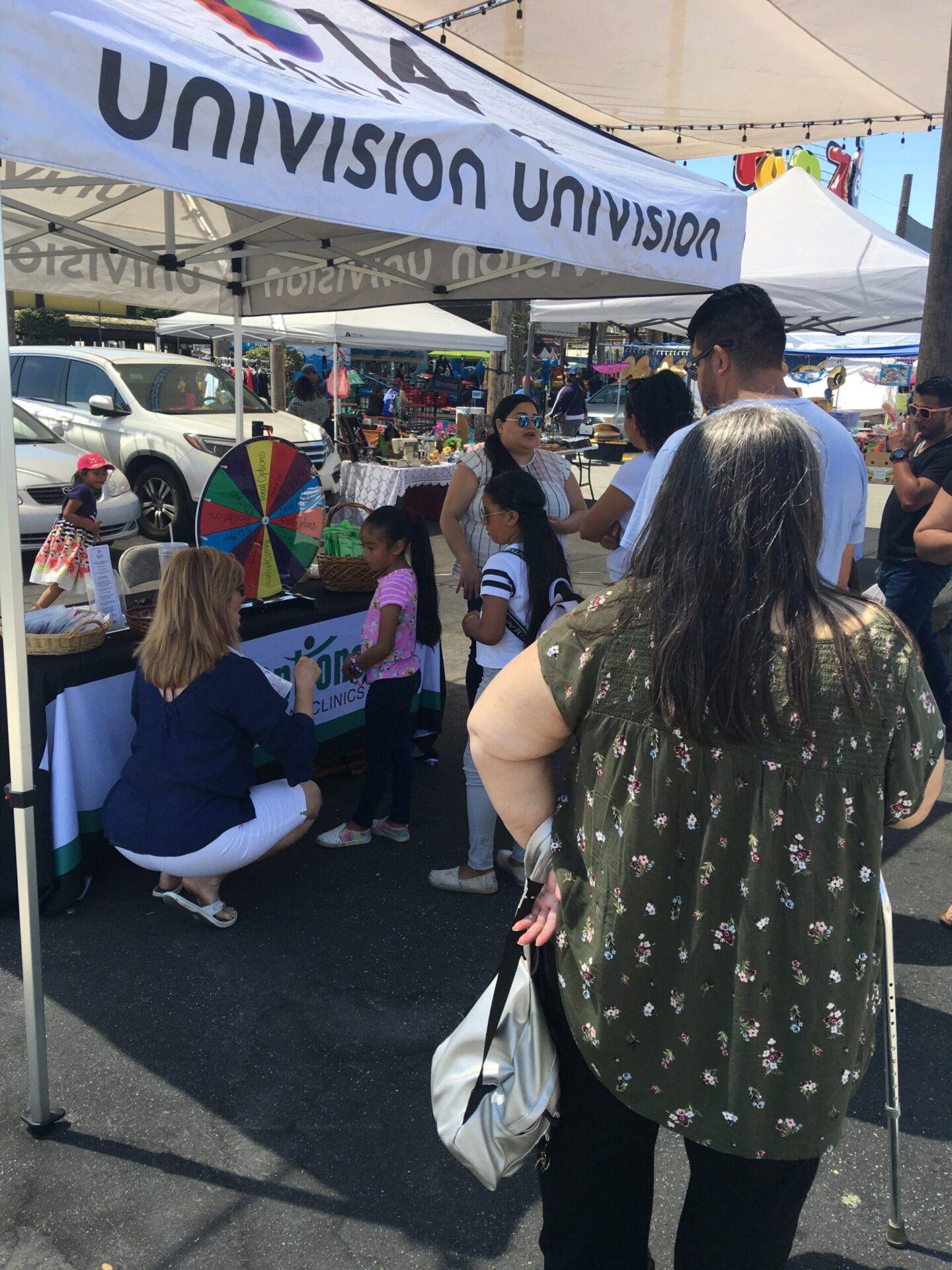 Slide 6
San Jose Flea Market: Educational Resources and Health Information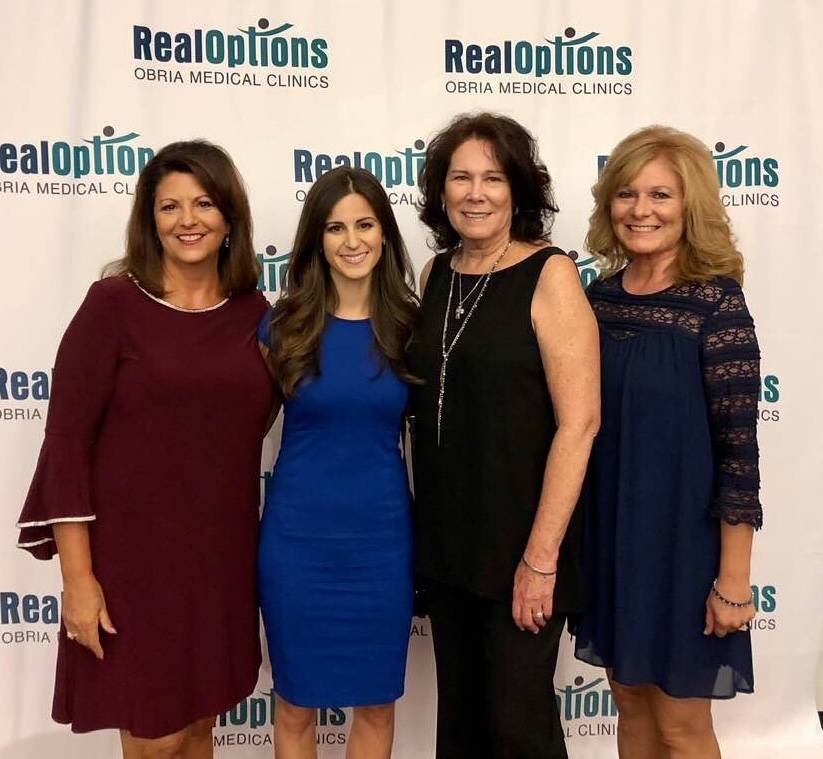 Slide 7
Ignite Life: A RealOptions Community Awareness and Fundraising Event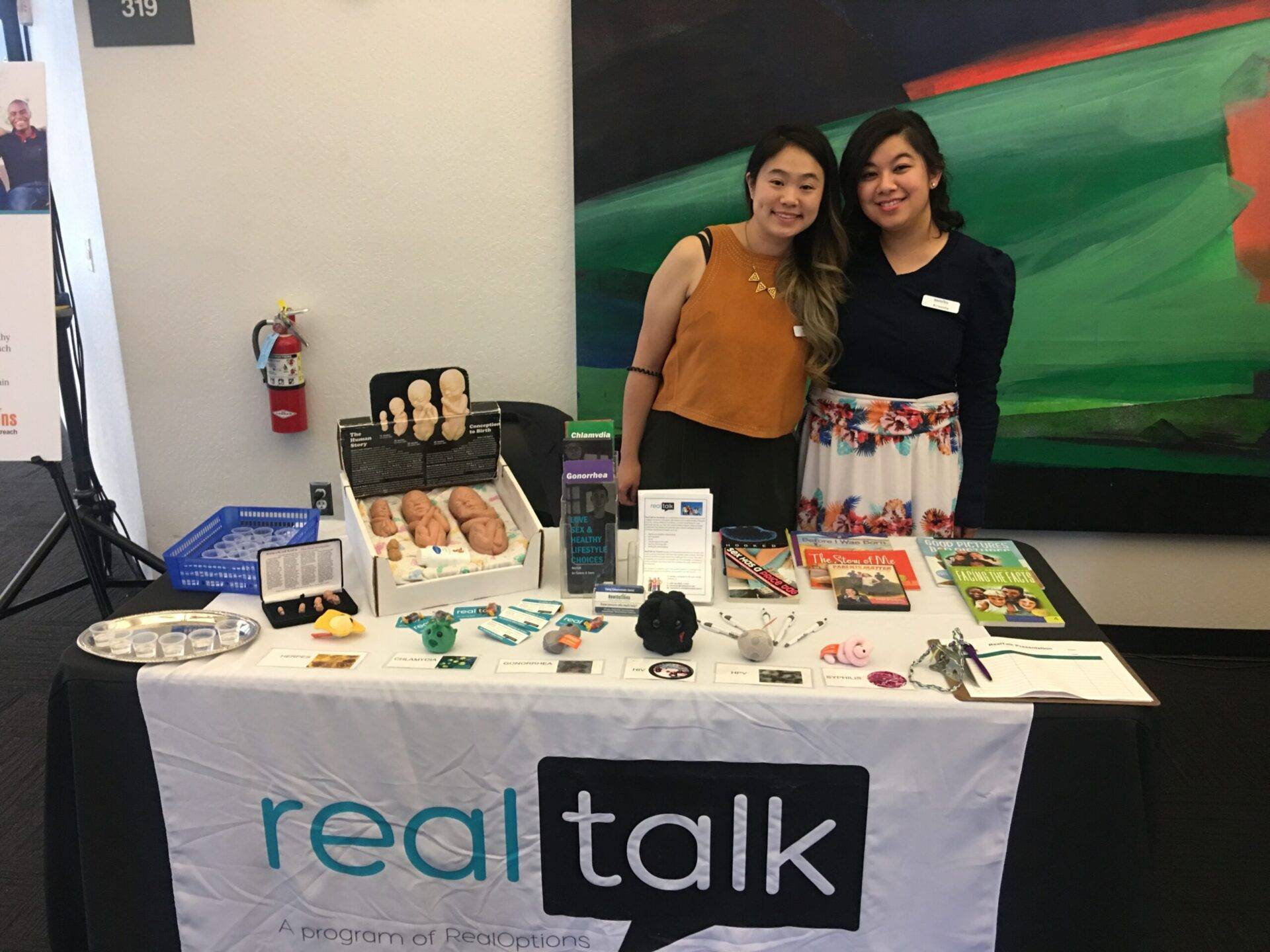 Slide 8
Optimal Health Education - RealTalk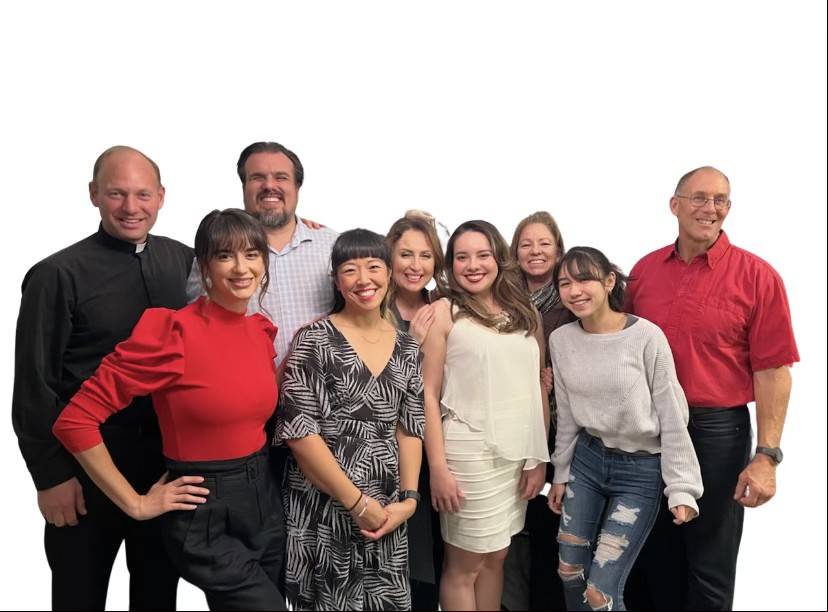 Slide 9
Hope Support Groups: Pregnancy Loss Healing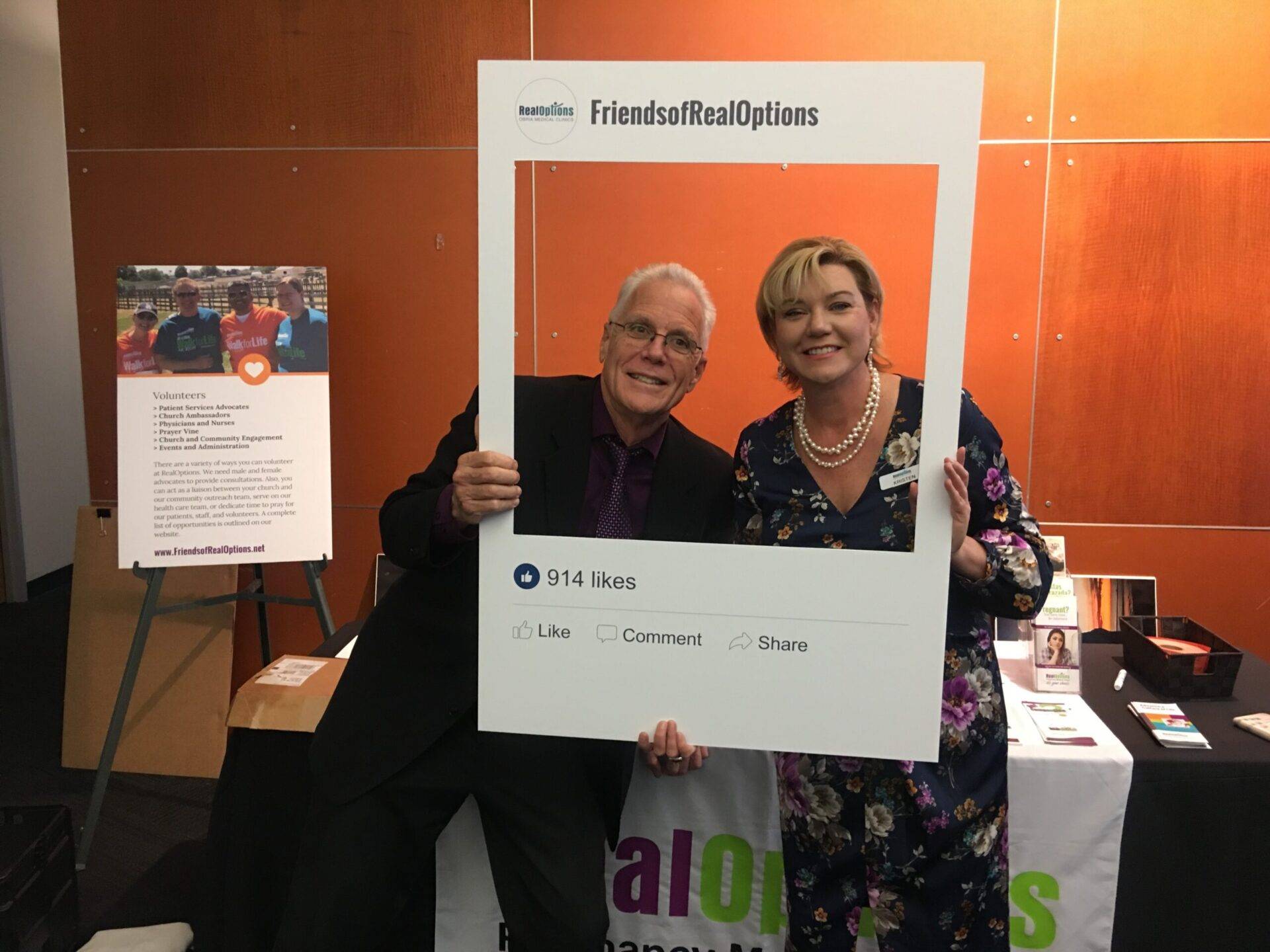 Slide 10
Community Outreach & Engagement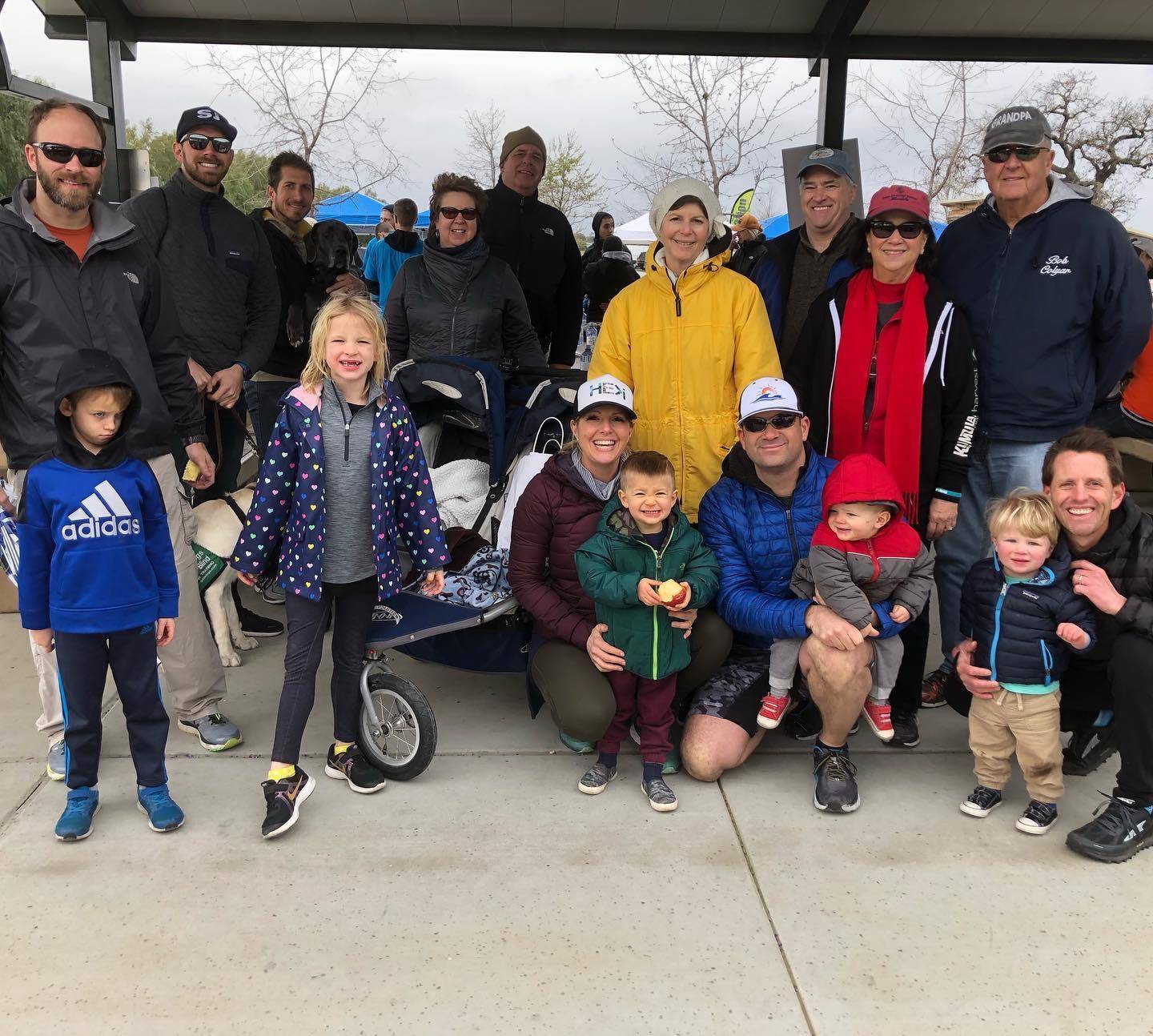 Slide 11
Walk for Life: A RealOptions Community Awareness and Fundraising Event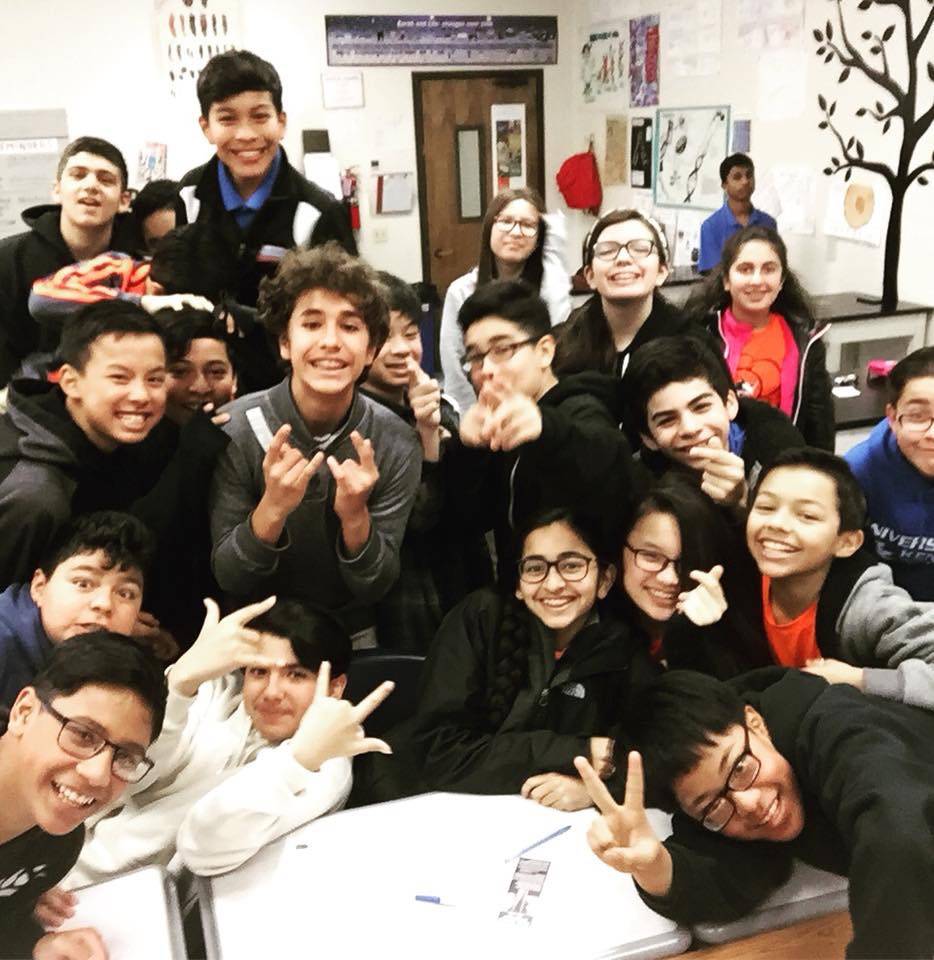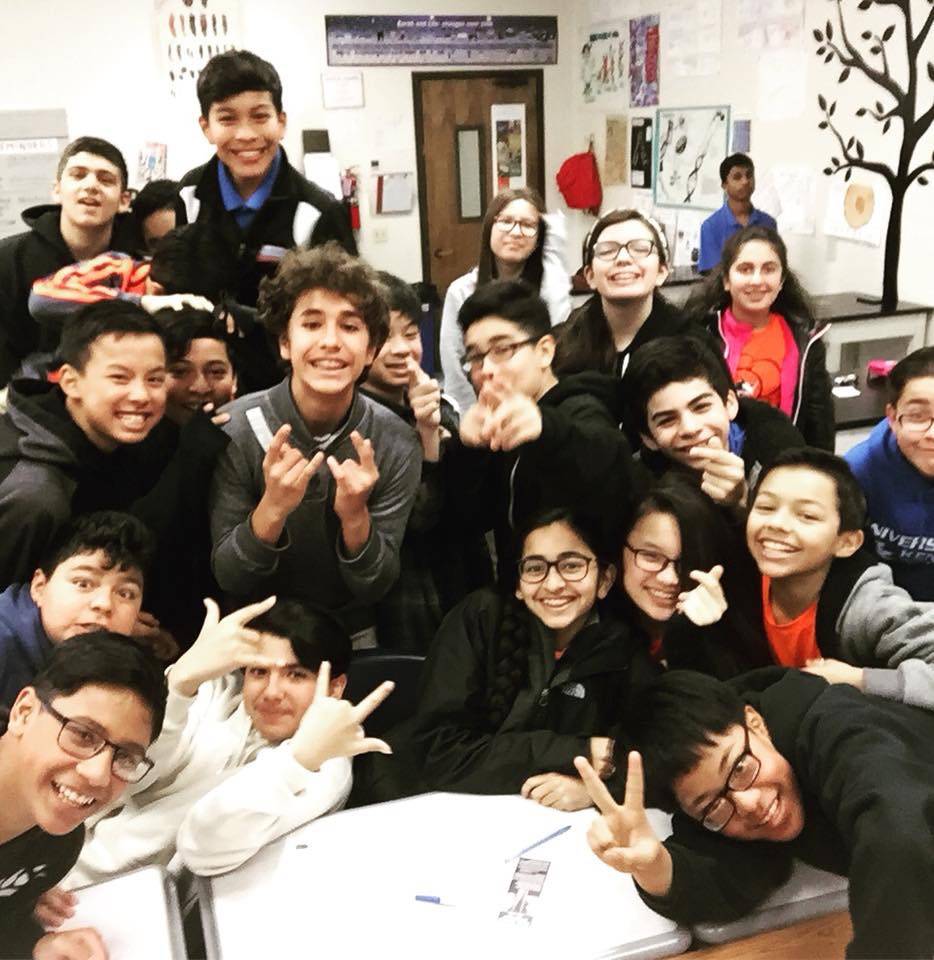 Slide 12
Optimal Health Student Education in the Bay Area!